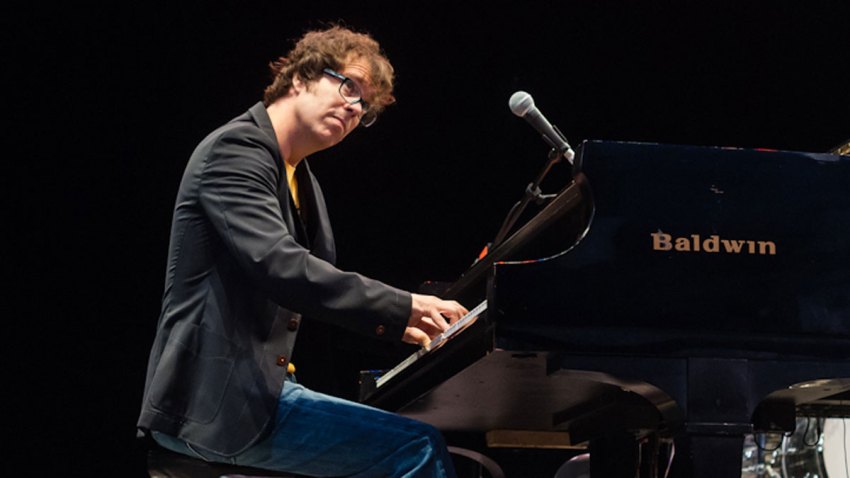 Talented musician Ben Folds will be in Texas for one night during the Fort Worth Symphony Orchestra 2014-2015 season.
It's the second time Folds will be performing with the FWSO. Fans can plan on attending a one-night-only concert at the Bass Performance Hall on Jan. 3, 2015, at 7:30 p.m.
Folds will feature a high-energy show of his new piano concerto, with an orchestral arrangement of his many pop hits.
Local
The latest news from around North Texas.
Tickets can be purchased by calling the FWSO at 817-665-6000 or by visiting their page online. Ticket prices range from $35 to $99.
This concert will be a part of "The Ben Folds Orchestra Experience" which is touring the United States, United Kingdom and Australia.
Folds has performed in many of the world's finest orchestras including the Boston Pops and the Kennedy Center in Washington, D.C. with the National Symphony Orchestra.
Many may know Folds as the front man of Ben Folds Five or as a celebrity judge on NBC's "The Sing Off." His song "The Luckiest" was also on the recently released "About Time" movie soundtrack.
Aside from his many successes Folds has earned a reputation as an influential musician in the world of popular music, said the FWSO in a news release. To learn more about his achievements go to Ben Folds online page.
The FWSO holds numerous concerts through out the year beginning in August up until the month of May. The concerts are sponsored by many including American Airlines, and Star-Telegram. Anyone can find the entire concert list for the year on the FWSO website.