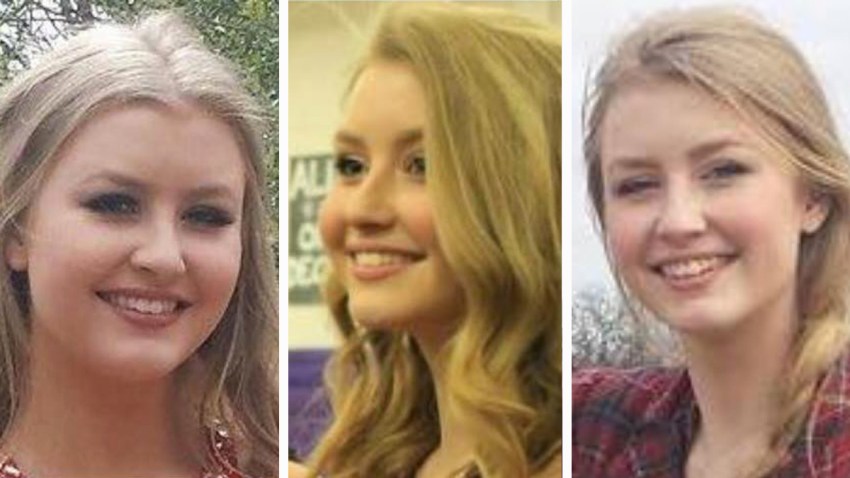 Authorities say a 16-year-old girl who was reported missing Friday in Fannin County has been found deceased.
Savanna Glaser, of Bonham, had last been seen on foot near County Road 2610 at about 4:45 p.m.
Sheriff's officials said search teams located her body about one-half mile from her home.
Local
The latest news from around North Texas.
An autopsy has been ordered, and officials said no foul play is suspected in her death.
DV.load("//www.documentcloud.org/documents/2488592-fannin-co-teen-missing-update.js", { width: 650, height: 800, sidebar: false, container: "#DV-viewer-2488592-fannin-co-teen-missing-update" });
Fannin Co Teen Missing Update (PDF)
Fannin Co Teen Missing Update (Text)