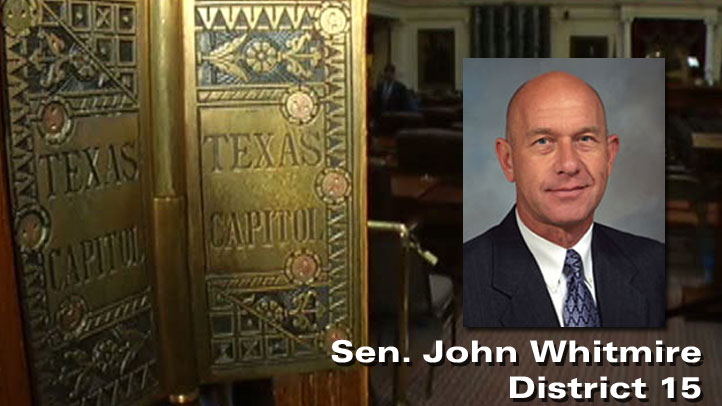 Lawmakers want assurances that a proposed $2 billion to jumpstart water projects in Texas will be free of the conflicts that have dogged other lucrative funds flush with taxpayer dollars.
Democratic state Sen. John Whitmire on Monday used the state's embattled $3 billion cancer-fighting agency as a cautionary tale as the Legislature moves forward with an unprecedented water spending plan.
There is broad support for taking $2 billion from the Rainy Day Fund to finance water projects getting new urgency following a historic Texas drought.
Local
The latest news from around North Texas.
Republican Sen. Troy Fraser is carrying the plan in the Senate. Whitmire pressed him on how the state will ensure the money is spent properly and not used to reward political patronage.
Fraser says talks on installing those safeguard are under way.
Copyright AP - Associated Press