A man who was reportedly pointing a shotgun at people in a park was detained Saturday morning as he tried to enter a Flower Mound fire station, police say.
Multiple people called 911 at about 8:30 a.m. to report a man pointing a gun at people in and around Post Oak Park in the 3100 block of Skillern Road, police said.
Officers went to the park but then learned that 42-year-old Jerrod Brown was a short distance away at Fire Station #7 in the 2700 block of Skillern Road.
Local
The latest news from around North Texas.
The officers found Brown as he had walked into the open bay doors of the fire station and was attempting to enter the secure area, police spokesman Shane Jennings
As the officers confronted Brown, police said he pointed his weapon at the officers.
The officers shot at Brown, but did not strike him, and used a stun gun on him before taking him into custody, police said.
Brown put his weapon down and fought with officers, police said. Both Brown and one of the officers had minor injuries from the fight.
Brown is now facing several charges, including:
- Five counts of Aggravated Assault Against a Public Servant (first-degree felony)
- Three counts of Aggravated Assault with a Weapon (second-degree felony)
- One count of Assault on a Public Servant (third-degree felony)
- One count of Resist Arrest Search or Transport (Class A misdemeanor)
Brown is being held in the Denton County jail on a $1,057,000 bond.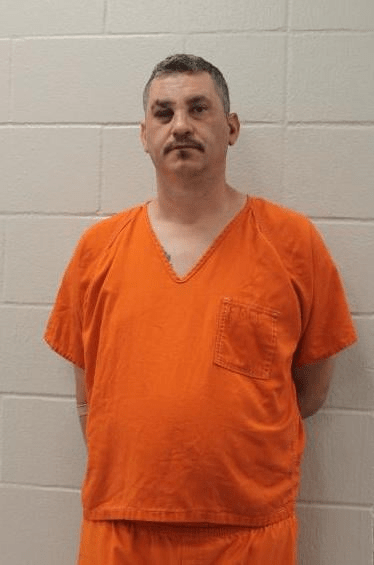 Police said there is no immediate threat to the public.
Police were processing the Brown's vehicle Saturday, which was near the park, to ensure it was safe.
Jennings said there was no connection Saturday's incident and a standoff at a Flower Mound home Wednesday night.
Three Flower Mound officers were shot at when they responded to a call of a possible suicidal person, police said.
The three officers did not have serious injuries and were doing well Saturday, Jennings said. One was struck by fragments, one was injured by glass and one was shot was shot in the chest, but armor prevented major injury.
Police returned fire, but did not strike the suspect. He surrendered close to 10 hours later was treated for tear gas exposure before he was booked into jail on three aggravated assault charges.
"We ask for your patience as we work through a second critical incident in one week," police said Saturday.