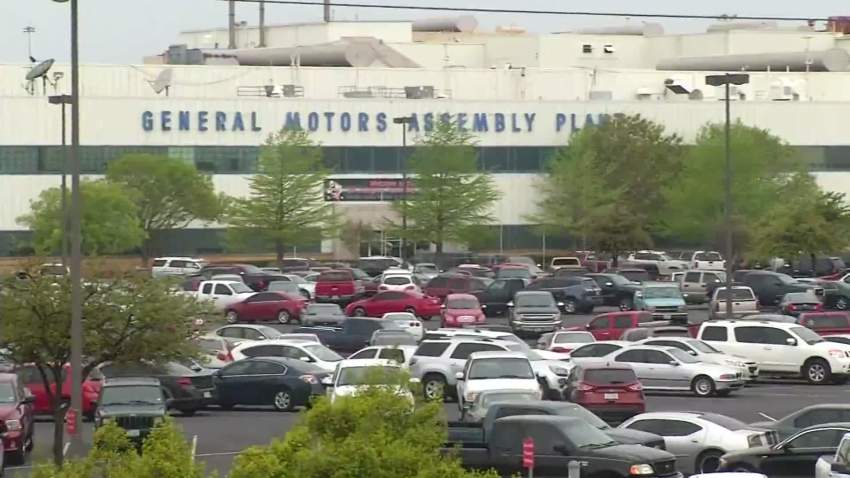 General Motors says it wants to build more than SUVs in North Texas. It also wants to help manufacture the next generation of bright minds.
All this week, the auto maker has teamed up with the Arlington Independent School District to show students what science, technology, engineering and math – or STEM – looks like in the real world.
On Friday, dozens of students from Sam Houston High School spent the day at GM's Arlington Assembly Plant, interacting with robots the company uses, getting a better look at the daily challenges GM innovators work to overcome and getting an inside look at how vehicles are made.
Local
The latest news from around North Texas.
"We invest in the education, develop the community, and the end result is we end up hiring those highly skilled technicians and engineers along the way," said Raul Villarreal, an area manager at the Arlington Assembly Plant and an organizer of STEM week.
GM and Arlington ISD say they hope to make STEM week an annual event.