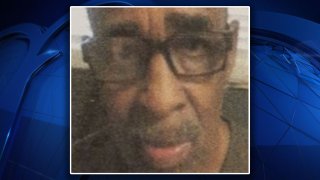 Arlington police have found an 83-year-old man after issuing a Silver Alert on Sunday.
According to police, Mantra Aziz was last seen on Saturday at approximately 5 p.m. in the 3500 block of Glen Field Court.
Police said Aziz has gray hair, weighs 183 pounds, and is 5 feet 8 inches tall.
Anyone with information about the whereabouts of Aziz is asked to contact the Arlington Police Department at 817-296-6666.