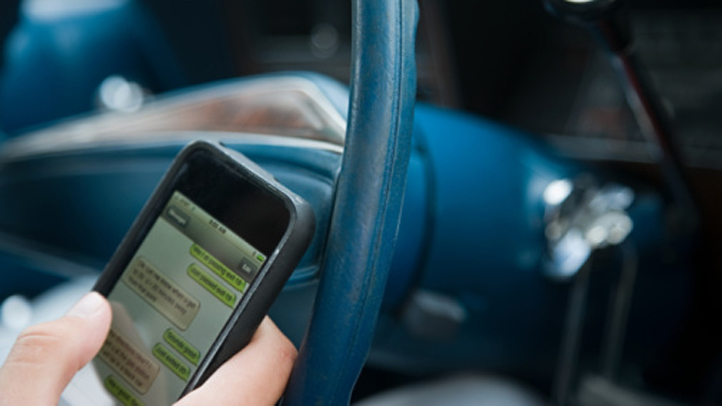 Next week, the Arlington City Council will consider banning the use of handheld cell phones in cars.
If the measure passes, drivers in Arlington would face a fine for texting or talking on the phone without using a hands-free device.
El Paso, Austin and San Antonio all have similar ordinances.
Local
The latest news from around North Texas.
According to Arlington's website, its plan models El Paso's, the strictest in the state.
The proposal comes just one month after Gov. Rick Perry vetoed a no-texting-and-driving bill.
Driver Brenda Weaver said she supports the proposed ordinance, saying cellphone use causes accidents.
"There's never a time where you don't see someone swerving because they're on the phone," she said.
She said a friend's child died when they were T-boned by a driver who was on a cellphone.
At Tuesday's meeting, the City Council will hear the plan in its entirety and then decide what parts work and what parts don't.
It could be weeks, if not months, before a version of the plan passes. City officials said there is also a chance that council members will not be able to come to an agreement.