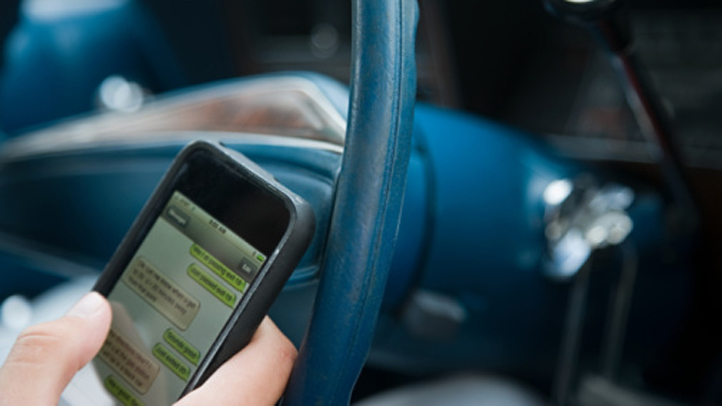 The Arlington City Council will vote on a measure that would ban drivers from texting.
The proposed ordinance would ban drivers from doing anything other than making phone calls from their cellphones, including text messaging, emailing and tweeting.
Violators would face a $200 fine. If the measure passes, the city would begin enforcing the ordinance 30 days after an extensive education program.
Local
The latest news from around North Texas.
The City Council, which is expected to pass the measure, heard public comments on the proposal at its meeting Tuesday.
"We ban cellphones in our school zones to protect our children, but adults are not expendable, either," one person said.
"I'm disturbed by a trend I'm seeing where you all seem to be getting more and more involved in my personal business," another person said. "This is an example of that."
Gov. Rick Perry vetoed a no-texting-while-driving bill earlier this summer.
When developing the proposed ordinance, Arlington had considered modeling it on El Paso's cellphone ban, which also prohibits talking on a mobile phone without a hands-free device.