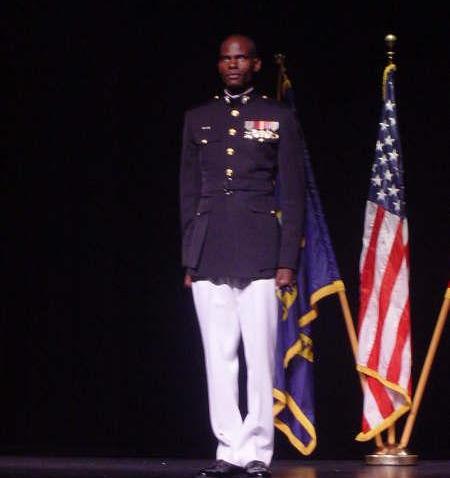 A Texas appeals court Friday dismissed out one of the two counts against former Gov. Rick Perry in the abuse-of-power case against him.
Austin's 3rd Court of Appeals said in a ruling Friday that Texas' law regarding the "coercion of a public servant" violated Perry's First Amendment right to freedom of speech and dismissed the charge.
"As to this ruling we respectfully disagree with the district court -- the statute on which the "coercion of a public servant" is based, as written, and as we are bound to construe it, violates the First Amendment and, accordingly, cannot be enforced," the court ruled Friday.
Local
The latest news from around North Texas.
The second charge, abuse of official capacity, will go forward at the trial court level.
"This is a clear step towards victory for the rule of law. The only remaining count we believe to be a misdemeanor, and the only issue is whether the governor's veto – or any veto in the absence of bribery – can ever be illegal. The appeals court made clear that this case was questionable. The remaining charge is hanging by a thread, and we are confident that once it is put before the court, it will be dismissed on its face," said Tony Buzbee, lead counsel on Perry's legal team.
Perry was indicted in August 2014 on charges of abuse of official capacity and coercion of a public servant stemming from a veto of state funding for a public corruption division within the office of Democratic Travis County District Attorney Rosemary Lehmberg.
That came after Lehmberg, whose county includes Austin, rebuffed the governor's calls to resign following her conviction and jail sentence for drunken driving.
Perry's lawyers previously argued the former governor was acting within his power as the state's chief executive when he issued a 2013 veto pivotal to the case and that anything he said on the subject is constitutionally protected since "freedom of speech protects the governor and the rest of the public from the chilling effect of vague and overbroad laws."
"Because the First Amendment bars enforcement of the statute on which the "coercion of a public servant" charge is based, that charge must be dismissed," the court ruled.
Perry's legal team argued earlier this year the felony abuse-of-power charges should be tossed, saying that a special prosecutor's attempts to modify the original indictment seek to "substitute his own version of the facts."
Perry is now one of nearly 20 GOP contenders for the Republican nomination for President.
Copyright AP - Associated Press