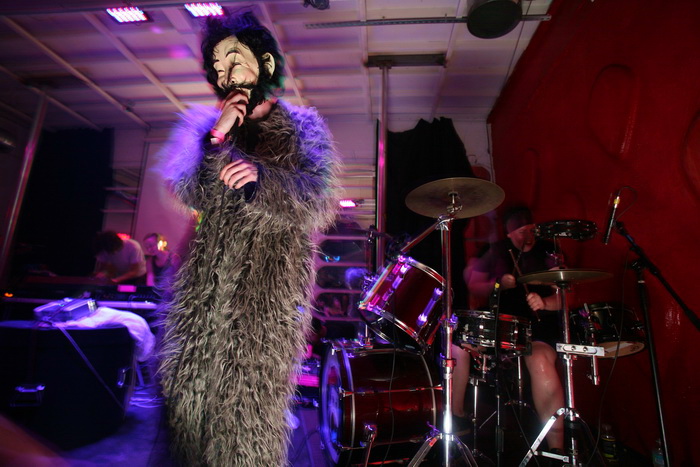 Criminal charges have been dropped against a Fort Worth veterinarian accused of theft and animal cruelty in 2014.
Veterinarian Dr. Millard Lucien "Lou" Tierce, 74, was accused of keeping a dog, a Leonberger named Sid, alive to provide blood transfusions for other animals after telling the animal's owner, Marian Harris, he would be euthanized.
The Tarrant County District Attorney's Office said the animal cruelty charges were dropped in November 2016 on the condition that Tierce's veterinary license will remain suspended for several years -- a punishment put in place in October 2014 by the The State Board of Veterinary Medical Examiners who said Tierce violated standards of care and failed to practice with honesty and integrity.
Local
The latest news from around North Texas.
Tierce also faced two charges of theft in the 2014 indictment -- those charges were dismissed in 2015 by the district attorney.
In 2014 Harris told NBC 5 Sid was being treated by Tierce for a gland issue. After undergoing treatment at Tierce's clinic, Harris claimed Sid had difficulty walking and said the veterinarian told them the dog developed a spinal condition that would only get worse. The Harris family was told the best option was to have Sid put to sleep, according to court documents filed in Tarrant County.
Six months later, the Harrises said they received a call from a veterinarian technician who worked for Tierce who told them Sid was still alive and was being used for blood transfusions for other dogs in the clinic. In addition, Sid was being confined to a cage for much of the day, according to the technician.
The family went to Tierce's clinic, recovered their dog and notified the authorities of what had taken place.
In February 2015, NBC 5 reported Sid was well on his way to a full recovery.
"You have those moments where you think about what he went through and that gets really hard. And so we're real grateful to have him back, but you know I just try to focus on now because I don't want to beat myself up about that six, eight months prior," Harris said in February 2015. "You know, 'Happy Sid' is back. And he's just the sweetest. He's got just the sweetest, most incredible disposition ever. And we're so very thankful for that."
Harris said in 2014 that she didn't think the five-year punishment handed down by the State Board of Veterinary Medical Examiners was severe enough. A $1 million lawsuit Harris filed against Tierce is pending.
Tierce, who declined comment to the Associated Press Wednesday, is allowed to do administrative work in his office.
NBC 5's Ben Russell and Don Peritz contributed to this report.