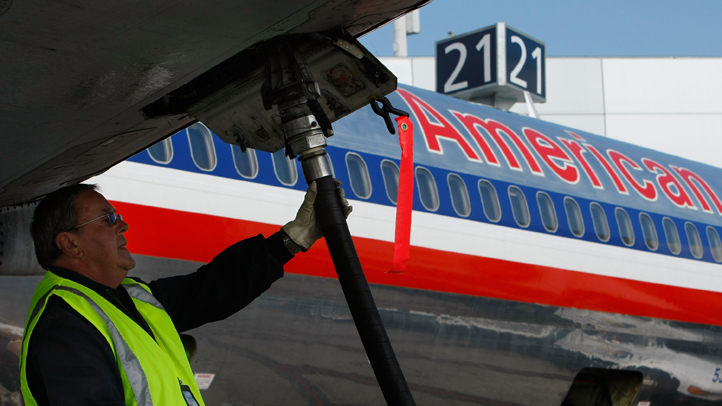 Claiming the "American Dream" is being stripped from American workers, dozens of AMR employees took to the picket lines Wednesday to protest the proposed layoffs of 13,000 of their brothers and sisters in arms.
The protestors chanted "No need for corporate greed," as they held signs and marched in lines in front of DFW International Airport's Terminal D.
The crowd consisted primarily of members of the Transportation Workers Union and the Association of Professional Flight Attendants, two unions that are preparing to take a hit to their ranks if AMR Corp. goes through with its layoff plans.
Local
The latest news from around North Texas.
"Executives go into bankruptcy as millionaires and they come out as millionaires," said Brian Parker of TWU Local 513. "The employees go into bankruptcy and, unfortunately, come out without jobs."
AMR filed for bankruptcy in late November, and earlier this year proposed a restructuring plan that would include 13,000 layoffs at American Airlines, including 9,000 TWU members.
Similar protests are planned at airports in major cities all across the country, including New York, Los Angeles, Chicago, Detroit and Miami.