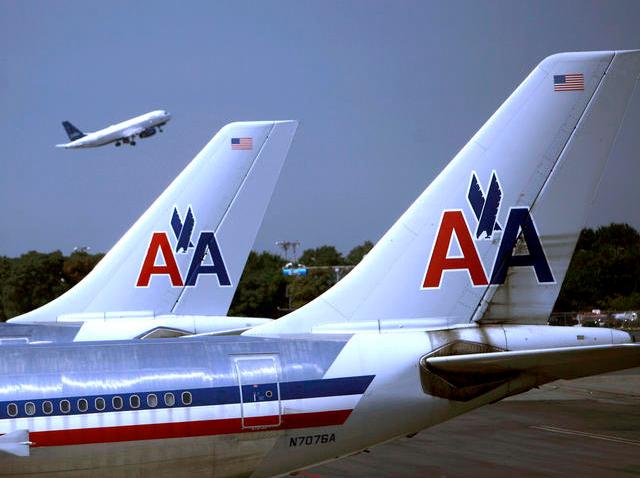 American Airlines will resume flights to Port-au-Prince, Haiti, this Friday.
American will offer three daily nonstop flights to Port-au-Prince. The flights will will originate from Florida with two from Miami and one from Fort Lauderdale.
"All of us at American Airlines and American Eagle have been eager to restore our normal operations into Haiti," said Peter Dolara, American's Senior Vice President. "These flights serve as major milestones toward helping the country rebuild. With commercial air service restored, we can better connect loved ones and provide consistent transportation to and from Haiti."
Local
The latest news from around North Texas.
An estimated 200,000 people died in the January 12 earthquake.
American employs more than 100 people in Port-au-Prince.
Starting March 12, American Eagle will begin new service into Haiti from San Juan, Puerto Rico. The airline will offer a daily nonstop flight as well as two flights through two cities in the Dominican Republic from Santo Domingo and Santiago.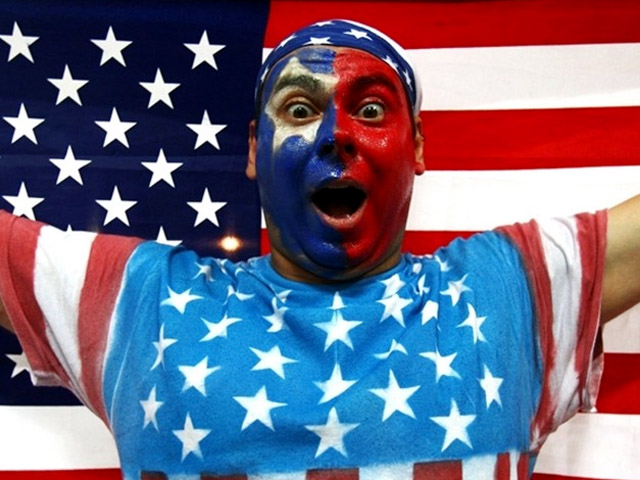 It's snow joke: The Vancouver Winter Games are here! <a target="_blank" href="">Check out NBCDFW's full coverage, complete with amazing photo galleries, and more! Fan us on Facebook>, and follow us on Twitter>