Two Farmers Branch children are safe and reunited with their mother after a thief stole the vehicle they were riding in Sunday, prompting an Amber Alert.
The children, ages 4 and 5, were in the backseat of a 2016 GMC Terrain that was stolen from the 4000 block of Sigma Road at about 3:30 p.m., Farmers Branch police said.
Police said the children's mother was checking her mail when someone got in and drove away. It was not clear if the person who stole the family's SUV knew there were children in the backseat, police said.
Local
The latest news from around North Texas.
An Amber Alert was issued about three hours later around 6:40 p.m. Sunday.
After the alert was issued, the children were soon found abandoned at a Family Dollar store on the 4800 block of Maple Avenue in Dallas, police said. The store is about 14 miles away from the location where they were taken.
Monday, Farmers Branch police arrested Andrea Marie Francois in connection with the incident. She faces two kidnapping charge and a charge of unauthorized use of a motor vehicle.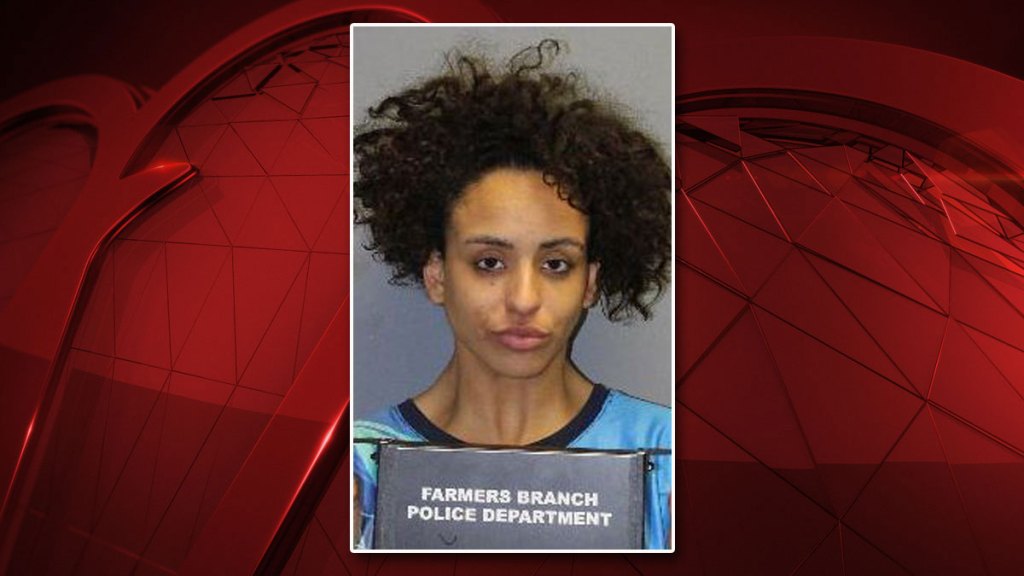 Trixie Ballard, assistant store manager, said workers quickly called police after a customer saw the children. She said customers even bought clothes and shoes for the girl, who was barefoot when she was found.
"We pulled the camera up and we saw a vehicle pulled up in the parking lot and the little boy ran out first. You could see him running out of the car. He ran up to the door and he was running fast he almost fell, and then the little girl came running behind him afterwards," Ballard said.
"They were just more scared than anything, especially the little girl," Ballard said. "They thought they going to to jail. We kept telling them, 'No, no, we're going to get you home safe to your mom.'"
Farmers Branch Police said Dallas Police assisted in the efforts to help the children at the store, even purchasing candy and toys for the children to help keep them calm after a traumatizing event.
"DPD answered a call in regards to abandoned children at that location, they were able to ID the children and recognized kids as the kiddos and give us a call," said Officer Steven Rutherford with the Farmers Branch Police Department.
He said paramedics checked out the kids.
"This is the best possible outcome we could have. The children are in good health, they were both located and they were both located in a fairly short period of time," said Officer Rutherford.
Farmers Branch Police confirmed they found the stolen SUV abandoned in the parking lot of a hotel off Stemmons Freeway and Mockingbird Lane, just minutes away from the store where the children were left.