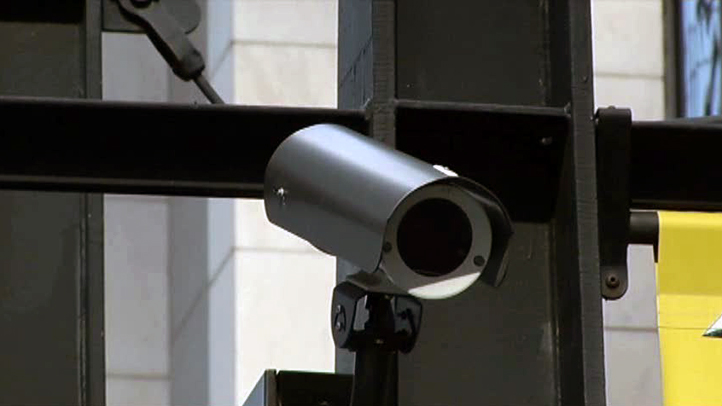 Surveillance cameras are coming to a Dallas Area Rapid Transit station near you.
The agency is installing cameras at every one of its 55 stops, giving DART police a 24/7 visual of the rail line.
"Depending on the size of the station, we can have up to 20 cameras," DART spokesman Mark Ball said.
Local
The latest news from around North Texas.
DART is using a $6 million grant to finance the cameras. Cameras are currently up on six of the platforms, with all of them expected to be in place by year's end.
"It would just provide an element of safety and deterrence," said passenger, Holly Cusato. "Obviously, it can't prevent everything, but I think it's a good deterrent."
DART regular and Wylie resident Diana Christian is also encouraged by the cameras.
"Especially down here in downtown -- people that come up and approach you for money and other things -- that's not something I look forward to," she said.
But concerns about privacy also come with the installation of surveillance cameras.
"The cameras are only shining down on DART platforms," Ball said. "We are not shining down on city streets or property off of our right of way."
But with car break-ins a perpetual problem at many DART parking lots, some passengers said they wish DART would widen its lens.
"I think they owe it to their passengers to have a safe environment," Cusato said.
The platforms are the agency's first priority, but Ball said it would certainly entertain the idea of surveillance cameras in the parking lots when and if money becomes available.