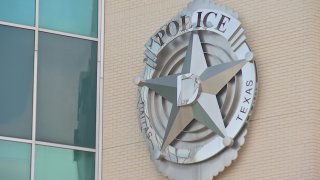 The Dallas Police Department confirms an officer has been placed on administrative leave after allegations of participating in a Ponzi scheme.
The officer worked at the South Central Patrol Division.
A spokesperson with the Dallas Police Department declined to comment further on the officer's tenure, or whether additional officers were under investigation.
The department calls this an "ongoing public integrity" investigation.