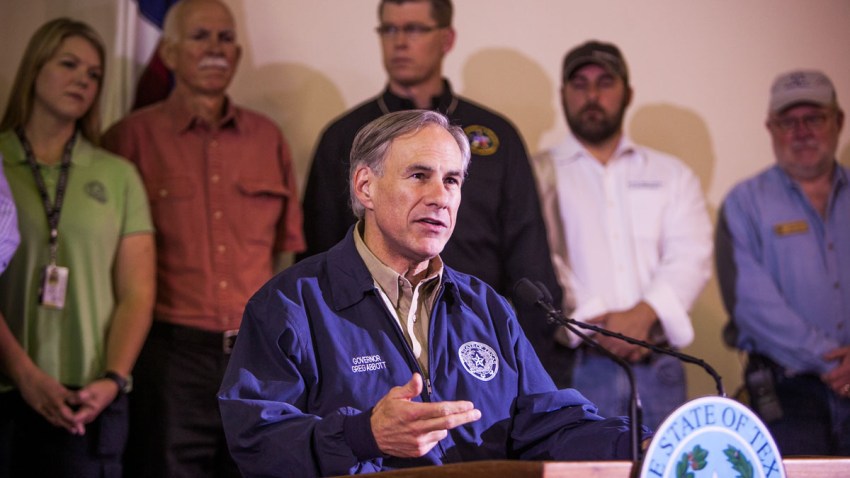 Gov. Greg Abbott has signed into law a measure further shielding journalists from libel lawsuits if they accurately report a whistleblower's allegations -- even if they turn out to be false.
The bill-signing took place late Thursday. The protection initially appeared stalled, but rallied after lengthy negotiations between organizations that represent journalists and trial lawyers.
All sides eventually agreed that accuracy in reporting is a defense to libel.
Local
The latest news from around North Texas.
Advocates say the practice has been common in Texas for years. But the Freedom of Information Foundation of Texas said the need for more clearly sating such protections arose from a 2014 state Supreme Court ruling that left Texas' libel law nebulous.
Lawyer Laura Lee Prather, the foundation's legislative co-chair, said the new law protects reporting that "can save lives and money."
Copyright AP - Associated Press