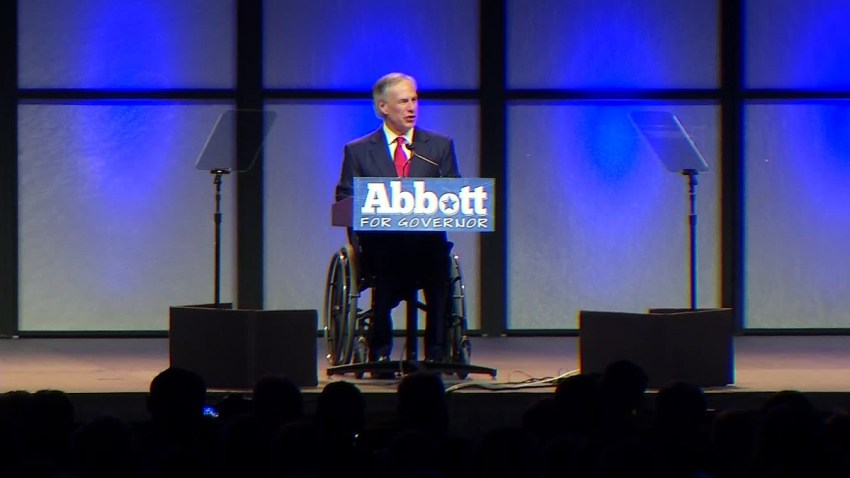 Gov. Greg Abbott stopped at a gun range to sign into law bills letting Texans carry concealed handguns on college campuses and openly carry them virtually everywhere else.
Abbott was at Red's Indoor Range in Pflugerville on Saturday. He says the laws mean Texans can be sure their Second Amendment rights will be stronger and more secure than ever before.
The Republican made expanding gun rights a top priority of his first legislative session as governor.
Local
The latest news from around North Texas.
Texas was one of the few states that doesn't already allow licensed residents to wear handguns holstered, or otherwise in plain sight.
The "campus carry" bill passed despite staunch opposition from leaders of the state's top universities -- but includes a concession allowing schools to carve out "gun-free zones."
After the ceremony, Gov. Abbott spent time at the indoor gun range, shooting at paper targets, according to his office.
Copyright AP - Associated Press