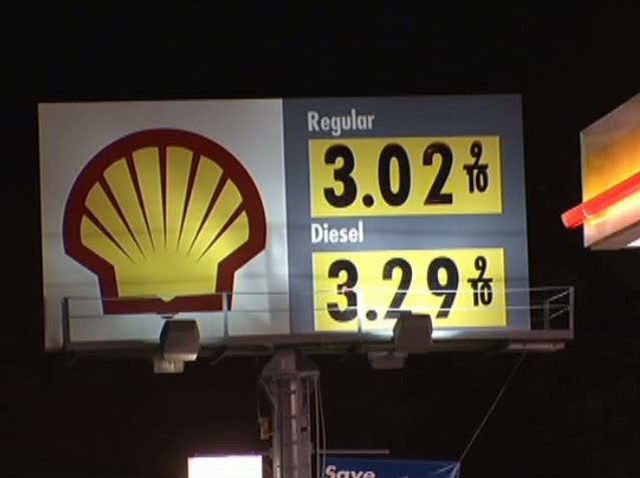 Higher crude oil prices are being blamed for retail gasoline prices that climbed for a second week in a row across Texas.
A Shell station in Hurst at Loop 820 and State Highway 10 is selling a gallon of regular unleaded for $3.02.
"I definitely wasn't ready for it," driver Cesar Ortiz said. "You know, I didn't think it was going to be that high that quick."
Local
The latest news from around North Texas.
The weekly AAA Texas gasoline price survey released Thursday showed the average retail price of a gallon of regular unleaded climbed 2 cents across Texas to $2.94 and a penny across the nation to $3.09.
Crude oil traded at almost $92 per barrel, its highest level since early October 2008.
The most expensive gasoline in Texas was in Fort Worth, where the average price of a gallon of regular unleaded climbed 6 cents to $2.97.
But the North Texas average is still less than the national average of $3.09.
Accroding to the AAA survey, the least expensive was $2.89 in both Corpus Christi and San Antonio, down a penny in Corpus Christi and up a penny in San Antonio since last week.
Copyright AP - Associated Press