A Dallas woman who was rescued Monday from her burning car on Interstate 635 says the experience has renewed her faith in God and in her community -- and thanked a 22-year-old auto mechanic for saving her life.
"He's the angel that was sent to come and save me from dying," 39-year-old Vickie Roberson said of Addisu Andabo.
Roberson said an 18-wheeler cut her off on eastbound LBJ Freeway on Monday morning. Police reports indicate she lost control and slammed into the overpass at Abrams Road.
"I didn't think I was going to make it," Roberson said.
But thanks to Andabo, she is alive and recovering from surgery at Baylor Medical Center. Andabo spotted the fiery wreckage and pulled Roberson out of the car.
The odds were certainly against her. Roberson was trapped in her burning car, her foot stuck in the dashboard.
"I could see the fire, and my leg got stuck, and I was hanging upside down," Roberson said.
Andabo was delivering tire parts when he spotted the burning car and raced toward it.
"I just pulled my car over and rushed up to her," Andabo said.
With his bare hands, Andabo punched out the windshield of the car. An off-duty paramedic helped him create a hole large enough to pull Roberson out.
"I just imagined it was my mom; if she was trapped like that, I would want someone to help her," Andabo said.
Roberson remembers him coming to her rescue.
"He just worked so tirelessly," she said. "He kept telling me, 'We are going to get you out of here,' and sure enough, they did."
Roberson says it would be an honor to meet Andabo when she is released from the hospital. The fire department said it plans to honor him and the others involved with a special award.
---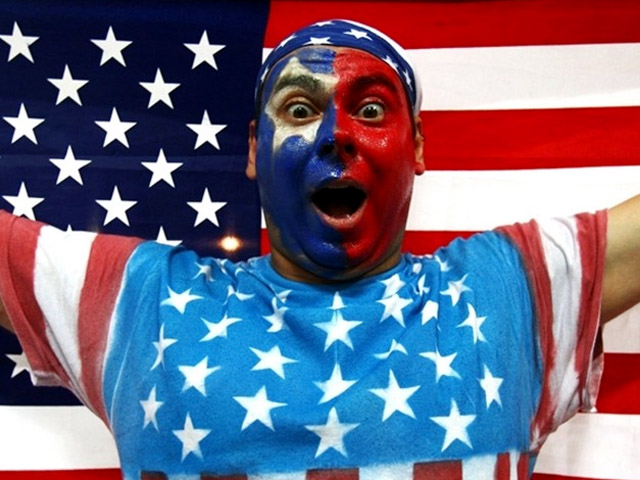 It's snow joke: The Vancouver Winter Games are here!Check out NBCDFW's full coverage, complete with amazing photo galleries, and more! Fan us on Facebook, and follow us on Twitter