If you saw and smelled smoke in parts of North Texas Thursday morning, you were not alone.

NBC 5 received multiple phone calls, emails and messages about the smoke.
The initial information released by Mansfield police dispatch said the smoke was from a controlled burn at U.S. Highway 287 and Kimble Road.
However, the source of the smoke has not been found.
Controlled Burn Covers Tarrant County in Thick Haze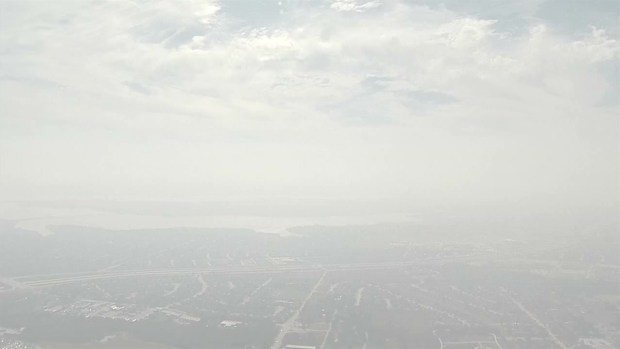 Earlier Thursday, the smoke could be seen for miles throughout the southern sections of the Dallas-Fort Worth area.
NBC 5 meteorologist Rick Mitchell said the smoke hovered over the area due to a warm layer of air not allowing it to rise and dissipate quickly.