Three people were arrested Thursday night after two police officers were shot in Fort Worth.
Police said the shooting occurred in the 2400 block of Las Brisas Street near Seminary and Campus drives just before 10 p.m. when a SWAT team attempted to serve a high-risk search warrant.
Police said three armed men inside the house opened fire on the SWAT officers after they entered the open garage and identified themselves.
Two officers and one of the three men were injured. Both officers were treated at a hospital and released several hours later.
Kelien Wallace, 23, was shot in the buttocks by one of the other two men in the house.
The officers did not discharge their weapons, police said.
Wallace, Ronald Wayne Herford, 22, and Rodricos Mondrell Anderson, 29, are charged with attempted capital murder, unlawful possession of firearms and drug charges.
---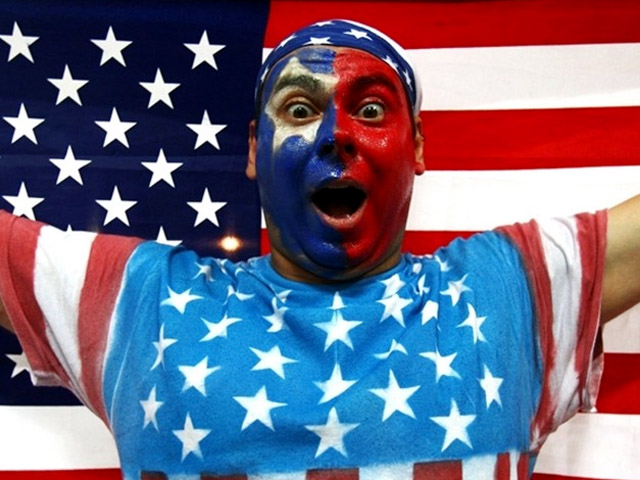 It's snow joke: The Vancouver Winter Games are here!Check out NBCDFW's full coverage, complete with amazing photo galleries, and more! Fan us on Facebook and on Twitter

Published at 8:55 AM CST on Feb 19, 2010 | Updated at 8:42 PM CST on Feb 19, 2010