A student was run over by a school bus Wednesday afternoon after jumping off the moving vehicle, police said.
According to police, the 15-year-old girl was a passenger on the bus out of J.J. Pearce High School in Richardson. For some reason, at just after 4:30 p.m., the girl jumped off the bus while it was moving along the 1000 block of West Spring Valley Road.
The driver of the school bus had stopped the bus to kick off two students who were fighting. The driver removed those students and then resumed the route. Investigator Jonathan Wakefield said the girl, identified by medical examiners as Anquanete Patterson, then demanded the bus be stopped. Richardson police say she forced a door open and fell out, slipping under the rear wheels of the bus.
Paramedics were beginning to transport her to an area hospital when she died at the scene.
Investigators are trying to determine why the girl jumped off the bus.
Counselors will be on hand Thursday at the high school.
The driver of the school bus is not expected to face any charges.
---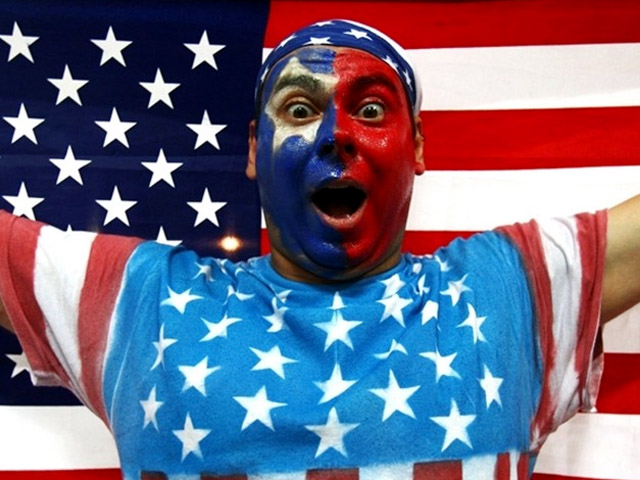 It's snow joke: The Vancouver Winter Games are here!Check out NBCDFW's full coverage, complete with amazing photo galleries, and more! Fan us on Facebook and on Twitter

Published at 5:51 PM CST on Feb 17, 2010 | Updated at 8:51 AM CST on Feb 18, 2010