A 15-year-old student is in critical but stable condition Tuesday evening after being slashed in the throat with a knife at school, Fort Worth police say.
The attack happened during lunch Tuesday at Brewer High School in the White Settlement Independent School District.
An 18-year-old student is in police custody but has not yet been charged.
Police said the two students were fighting and both went down to the ground. Apparently that's when the 18-year-old pulled out a knife, because when they got up the 15-year-old was bleeding from his neck where he'd been cut.
The campus went on lockdown for a short time, and students were kept inside their classrooms during the investigation.
Counselors will be at the campus Wednesday to talk with students who witnessed the incident.
Teen Cut in the Throat at School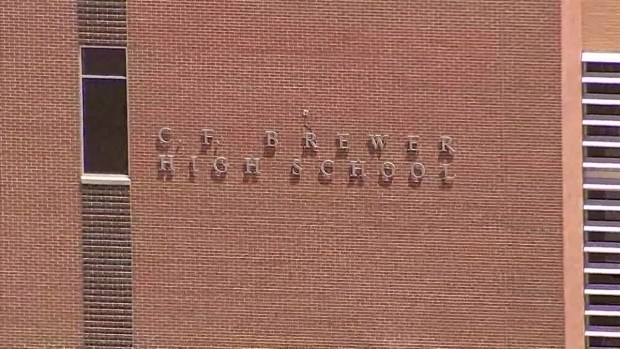 WSISD released a statement, which read, in part:
Student safety is a top priority in White Settlement ISD, and school officials will continue to evaluate procedures and policies to ensure that our school environment is safe for our students and staff.