Sheryl Stack, the wife of the man believed to have flown a plane into IRS offices in Austin on Thursday, issued a statement in regard to her husband's alleged actions that left one IRS employee dead, KXAN in Austin reports.
Rayford Walker said he's a spokesman for Joseph Stack's family. He read the statement from Stack's wife while standing in front of a house across the street from the burned-out remains of the Stack home. The Stack home was set on fire Thursday before Andrew Joseph Stack III allegedly crashed his plane into the building.
"Words cannot adequately express my sorrow or the sympathy I feel for everyone affected by this unimaginable tragedy. I want to thank my friends, family, colleagues and neighbors, as well as members of my church and others for their expressions of kindness and generosity in our time of grief.

Due to the ongoing investigation related to this tragedy, I feel it best to make no comment beyond this statement and to not respond to questions of any nature. We appreciate the understanding and kindness of the news media in allowing us privacy and the personal space we need to get beyond the events of yesterday.

Again, my sincerest sympathy to the victims and their families."
Sheryl Stack is not expected to comment further. Friends and family members spoke Thursday and Friday about the shock of Stack's alleged actions. (Read more here.)
Authorities said Stack was angry with the government and is believed to have penned this manifesto as an explanation.
The crash claimed his own life and that of 67-year-old Vernon Hunter, Fox News reports. Hunter was a revenue office manager for the IRS. His wife, Valerie, also worked for the IRS in the same building, but was not injured in the attack.
At just after 10 a.m. Thursday, Stack's Piper PA-28 Cherokee struck the office building and erupted into a ball of flames. The fire quickly spread throughout the building as hundreds of people scrambled to evacuate. About 200 people worked in the IRS investigative office.
Officials said tax returns mailed to Austin are processed at a different facility that was not impacted by Thursday's attack.
Hero, Army vet helps attack victims escape
A 28-year-old Iraq war veteran said he helped five people escape from the burning Austin office building.
Robin De Haven, who works for a glass company, was driving his truck to a job when he saw the low-flying plane early Thursday. He figured something was wrong, and then, when he saw the smoke, he drove to the building. At that point, somebody asked him to use his ladder, he said.
De Haven said Friday that he extended his ladder to 17 feet, then went into the building and helped people onto the ledge and down the ladder.
AP writers Jay Root and Kelley Shannon contributed to this report.
---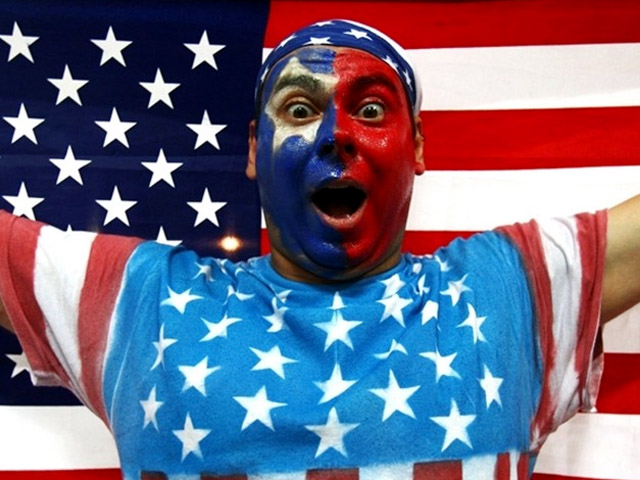 It's snow joke: The Vancouver Winter Games are here!Check out NBCDFW's full coverage, complete with amazing photo galleries, and more! Fan us on Facebook and on Twitter

Published at 1:06 PM CST on Feb 19, 2010 | Updated at 9:11 PM CST on Feb 19, 2010