A new store in North Fort Worth is angering neighbors just across the street in Saginaw.
The sign at Wild Impulse advertises lingerie, novelties and smoke accessories. It is located at 125 Longhorn Road, within Fort Worth city limits.
Saginaw City Councilman Delbert Sedberry, who lives in the residential neighborhood across the road, said his city would not have allowed the business so close to homes.
"No, it would have been voted out," he said. "I'm sure of it. Every council member feels the same way I do."
His wife said neighbors are angry that Fort Worth permitted Wild Impulse to open beside their neighborhood.
"I think it was very thoughtless, very thoughtless," Margie Sedberry said. "We have kids in here."
Fort Worth spokesman Phil Begley said a city inspector visited Wild Impulse on Feb. 8 and found that less than 35 percent of the merchandise was sexually explicit. That is Fort Worth's threshold to determine whether a business is considered sexually oriented, so Wild Impulse is permitted as a retail establishment, he said.
Neighboring business owners said Wild Impulse displayed lingerie in the windows when it first opened.
"I thought that was very brazen," said Ken Horton, who owns Shorthorn Liquor in the same shopping center.
"But I don't think it will be successful because sometimes you want to be hidden in a business like that," Horton said.
Customers at the shopping center were less concerned about the new business.
"It's kind of an odd place for it to be, but it doesn't bother me that much," said customer Dawn Sport.
The Fort Worth spokesman said Saginaw neighbors are free to complain about Wild Impulse, and the city could inspect the new business again.
A message left for the owner of Wild Impulse was not returned Thursday.
---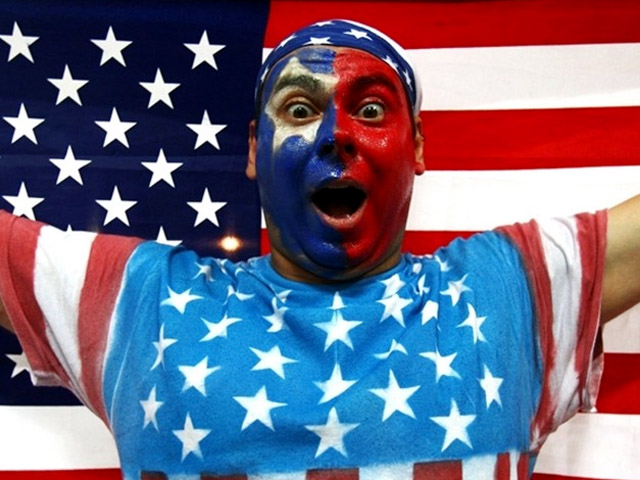 It's snow joke: The Vancouver Winter Games are here!Check out NBCDFW's full coverage, complete with amazing photo galleries, and more! Fan us on Facebook, and follow us on Twitter
Published at 6:28 PM CST on Feb 25, 2010 | Updated at 6:51 PM CST on Feb 25, 2010