The body of a missing 10-year-old girl from East Texas was recovered from a well Saturday afternoon, four days after an Amber Alert was issued in her disappearance, KETK-TV in Tyler reports.
Citing law enforcement officials, KETK said the remains were confirmed to be Kayla Gomez late Saturday and that an unnamed uncle is believed to have been involved in the incident.
The Amber Alert was issued after Gomez disappeared from the Bullard First Assembly Church along U.S. Highway 69 in Bullard, in Cherokee County, after a prayer service.
Amber Alert Continues for Girl, 10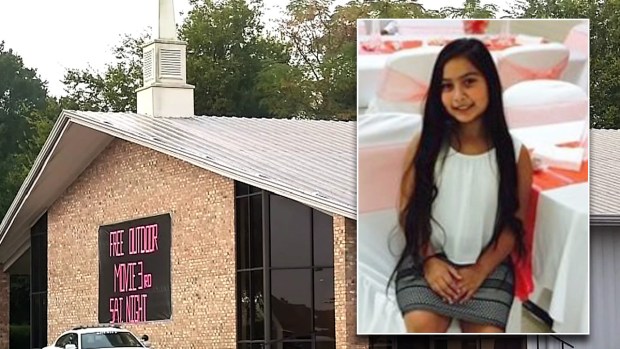 Gomez's brother told NBC 5 the kids often attend a special service and meet up with their families afterward. The family waited for Gomez in the church lobby, but she didn't return.
Gomez's body was found in a well along Old Jacksonville Highway. KETK reports multiple crews are blocking part of the road north of Bullard.
Further details about the investigation have not been confirmed. A reward for $13,000 had been issued in the case, though at this time it's unclear how the child's body was discovered.