Dallas County Constable Jaime Cortes is coming under fire after the release of strongly worded investigation that alleges civil and criminal misconduct.
County commissioners hired a former FBI agent to investigate the Precinct 5 constable. The county has already spent $132,000 on the investigation.
It accuses Cortes of numerous civil and criminal acts of wrongdoing, including:
strong-arming employees into making campaign donations or working on campaign jobs while on duty.
taking bribes and kickbacks from a local towing company.
giving his alleged mistress plush jobs within his department.
Cortes attorney Larry Friedman called the investigation bogus and said all of the allegations are false. He said the report is based on hearsay and is politically motivated.
"These are the same tired allegations they made in the beginning," he said. "They were not true then, and they are not true now."
County Judge Jim Foster disagrees. He said he wants the investigation to go further and wants the commission to protect Cortes' employees from any retaliation.
The former FBI agent who conducted the report said he is forwarding much of the evidence to the FBI and the Dallas County district attorney's office.
Get More:Read the preliminary investigative report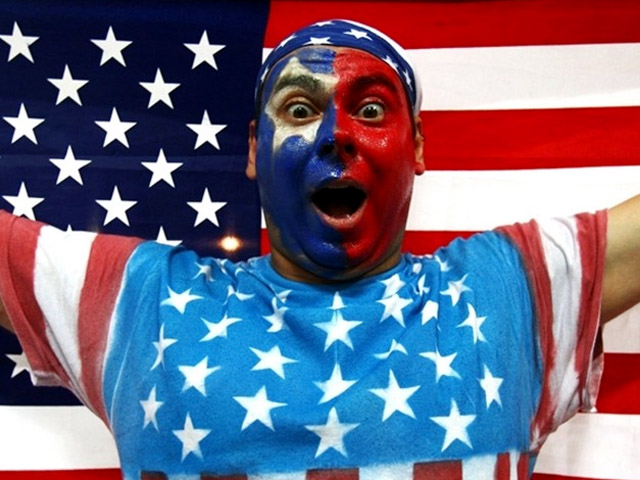 It's snow joke: The Vancouver Winter Games are here!Check out NBCDFW's full coverage, complete with amazing photo galleries, and more! Fan us on Facebook, and follow us on Twitter
Published at 6:00 PM CST on Feb 16, 2010 | Updated at 10:02 PM CST on Feb 16, 2010