A man with a history of mental disabilities has pleaded guilty to his role in killing four people in suburban Dallas in 2004.
The Collin County District Attorney's Office said Wednesday that Eddie Ray Williams pleaded guilty and was sentenced to three concurrent 20-year sentences. He will be eligible for parole after 10 years.
Authorities say Williams' voluntary cooperation with police helped them solve the quadruple murder and led to the 2009 conviction and death sentence of Raul Cortez. Williams' punishment was lighter because of his cooperation and history of mental disabilities. Police say Williams neither planned nor directed the killings.
Killed in the McKinney murders were 46-year-old Rosa Barbosa, 25-year-old Mark Barbosa, 18-year-old Austin York and 17-year-old Matthew Self.
---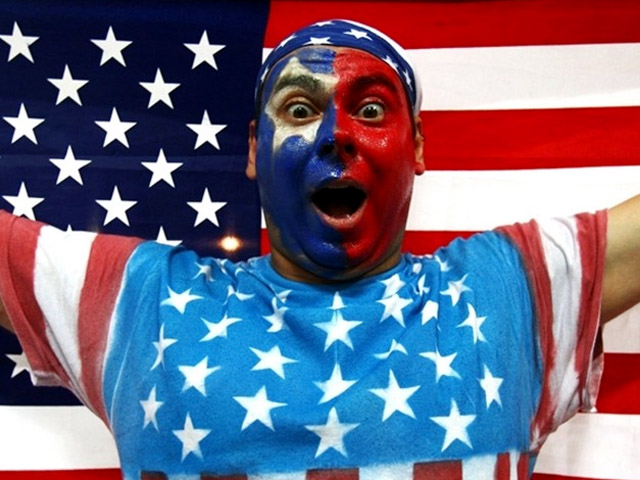 It's snow joke: The Vancouver Winter Games are here!Check out NBCDFW's full coverage, complete with amazing photo galleries, and more! Fan us on Facebook and on Twitter

Published at 9:08 AM CST on Feb 18, 2010 | Updated at 9:15 AM CST on Feb 18, 2010