Oncor Electric Delivery reports all power has been restored following last week's snowstorm that knocked out power to more than 500,000 customers.
As of Tuesday morning, Oncor reports that all customers are back on line.
Oncor said crews completed restoring power to the Dallas-Fort Worth area after last week's snow that that brought down trees and dragged along power lines on Monday evening.
Oncor said some customers could have spotty outages in the coming weeks "until weakened and damaged limbs or trees are removed."
The winter weather included a record 12.5 inches of snow in the Dallas area by last Friday.
Oncor operates the largest distribution and transmission system in Texas, delivering electricity to more than 3 million homes and businesses.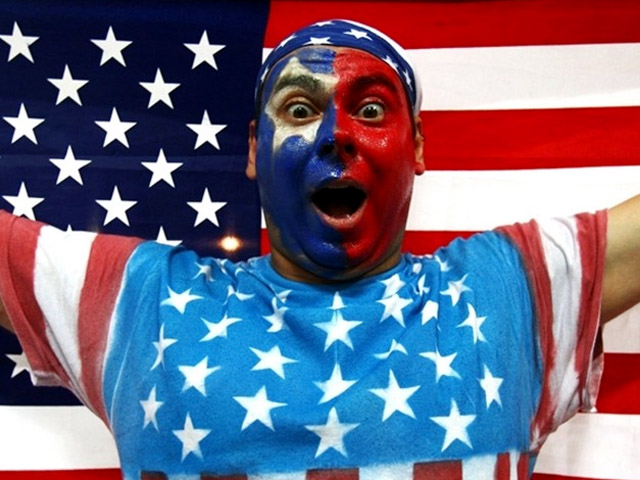 It's snow joke: The Vancouver Winter Games are here!Check out NBCDFW's full coverage, complete with amazing photo galleries, and more! Fan us on Facebook, and follow us on Twitter