Two arrests were made early Sunday in a series of east Texas church fires that authorities believe were intentionally set, a fire official said.
Daniel George McAllister, 21, and Jason Robert Bourque, 19, are both being held on a $10,000,000 bond in the Smith County Jail.
Texas Department of Public Safety spokeswoman Tela Mange said the two had attended the First Baptist Church in Ben Wheeler together. That church was not part of the arson investigation.
Authorities believe nine east Texas church fires have been deliberately set since Jan. 1. Officials say a tenth fire, about 120 miles south of Dallas in Temple, also was arson. No injuries have been reported in any of the fires
The two most recent fires happened with an hour and three miles of each other on Feb. 8 in a rural area near Tyler, about 90 miles east of Dallas.
That outbreak led agents with the ATF to declare that they thought all the eastern Texas church fires were the work of one serial arsonist or one group of arsonists.
The first fire believed to be arson broke out Jan. 1 in Athens, about 30 miles southwest of Tyler. Two more Athens church fires 10 days later sparked an arson investigation. Four fires in five days soon followed -- three in or near Tyler and the other in Temple.
There was a lull of nearly three weeks before the most recent fires. DPS said the investigation is still ongoing.
List of Church Fires
01-01-2010, 9:02 AM - Little Hope Baptist Church - Canton, TX;
01-01-2010, 11:05 AM - Faith Baptist Church - Athens, TX;
01-11-2010, 10:40 PM - Grace Community Church, Athens, TX;
01-12-2010, 12:09 AM - Lake Athens Baptist Church, Athens, TX;
01-16-2010, 6:30 PM - Tyland Baptist Church, Tyler, TX;
01-17-2010, 6:33 PM - First Church of Christ Scientist, Tyler, TX;
01-20-2010, 7:37 AM - Prairie Creek Fellowship, Lindale, TX;
02-04-2010, 5:23 AM - Russell Memorial United Methodist Church, Wills Point, TX;
02-08-2010, 8:47 PM - Dover Baptist Church, Tyler, TX;
02-08-2010, 9:44 PM - Clear Springs Missionary Baptist Church, Lindale, TX.
In addition to the arsons at the above listed churches, DPS said there were attempted break-ins at the following churches:
02-07-2010, 12:19 AM - Heritage Baptist Church, Tyler, TX;
02-08-2010, 9:19 PM - Clear View Baptist Church, Tyler, TX;
02-08-2010, 9:39 PM - Pine Brook Baptist Church, Tyler, TX.
---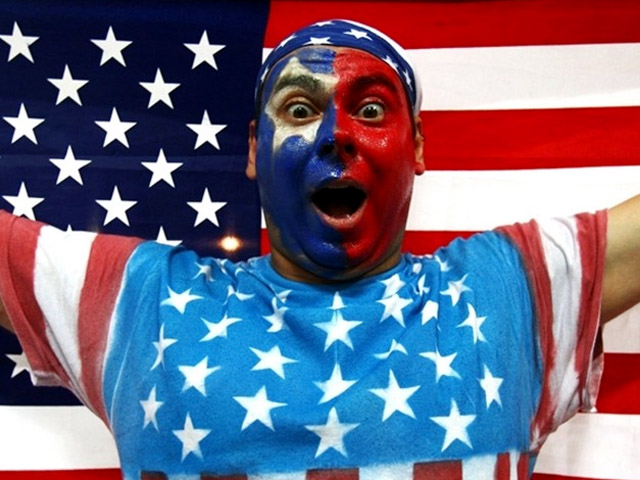 It's snow joke: The Vancouver Winter Games are here!Check out NBCDFW's full coverage, complete with amazing photo galleries, and more! Fan us on Facebook and on Twitter