Authorities said a Texas Christian University student who suffered burns when his peers branded his buttocks willingly participated in the act.
Breckenridge, Colo., authorities said Thursday they made the decision not to pursue charges after reviewing statements from Amon Carter IV and a dozen TCU students.
The Summit Daily News reported that Carter had Greek symbols from his fraternity and a sorority branded on his buttocks Jan. 8 during a trip to Breckenridge and needed surgery after suffering second-and third-degree burns.
Investigators said the branding was not part of a fraternity initiation because Carter was already a group member.
Carter is the great-grandson of Amon G. Carter, Sr., who founded the Fort Worth Star-Telegram.
---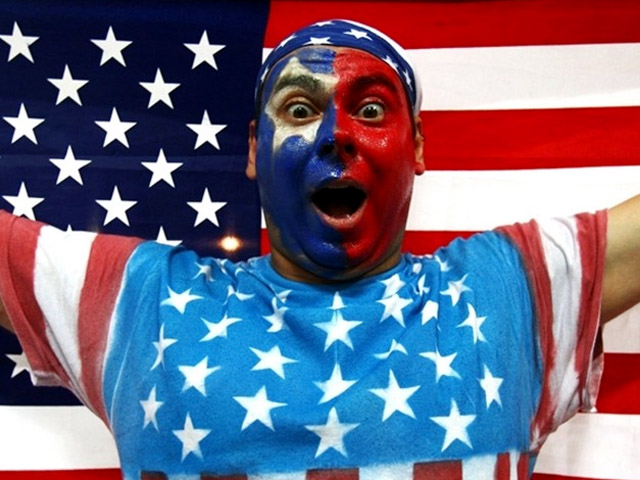 It's snow joke: The Vancouver Winter Games are here!Check out NBCDFW's full coverage, complete with amazing photo galleries, and more! Fan us on Facebook and on Twitter

Published at 11:34 PM CST on Feb 18, 2010 | Updated at 1:31 AM CST on Feb 19, 2010