The NBC 5 Consumer Investigative Team has gotten back more than $1 million for North Texas consumers.
NBC 5 Responds Gets Back More Than $1M for North Texans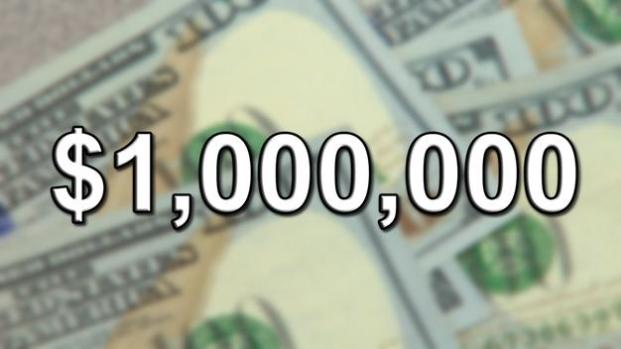 When you think about all that money, you also should think about all the people we've met and the stories tied to them.
NBC 5 Responds: Richardson Man's Battle Over an Electric Scooter
From vets trying to get unclaimed money to a man with mobility issues whose scooter stopped working — we've developed a reputation.
"Call NBC 5. They are the fixers," said Tony Romero.
It's a reputation we embrace, and we've gotten a lot of those, too.
Community Steps Up After Improper FW Church Paving Job
Jimmie Florence was thrilled after Elite Asphalt stepped in and donated a new parking lot for her church.
Florence told us how she paid a man who knocked on her door to do it. Well, it didn't turn out so well, and she had no contract to hold them accountable.
Plano Couple Loses $17,000 In Online Car Scheme
"I just told them I messed up, I wasn't going to lie," said Florence.
Many consumers lost money by wiring cash to people for everything from classic cars that didn't exist to lotions and potions that promised the fountain of youth.
But we've been there focused on earning your trust and getting results.
Skin Cream Confusion Costs Women Thousands of Dollars