Police in Arlington say a man who pointed a replica BB gun at officers has been fatally wounded.
Officials said 31-year-old Nicholas Walker was shot and killed about 8 p.m. Saturday at his home in the 700 block of Thomas Chapel Drive in Arlington.
Arlington police spokesman Christopher Cook said at around 6:30 p.m. officers responded to reports that a man was assaulted another person with a baseball bat. The victim sustained injuries to his head and arms. Police said they identified Walker as a suspect, but that he refused to surrender to officers.
Walker finally walked onto his front porch about 8 p.m. and produced what officers say appeared to be a handgun from his waistband. Three officers opened fire when Walker pointed the object at them and he died at the scene.
Sunday, Arlington police released body camera and dash cam video of the incident.
Raw Video: APD Releases Body Camera From Deadly Shooting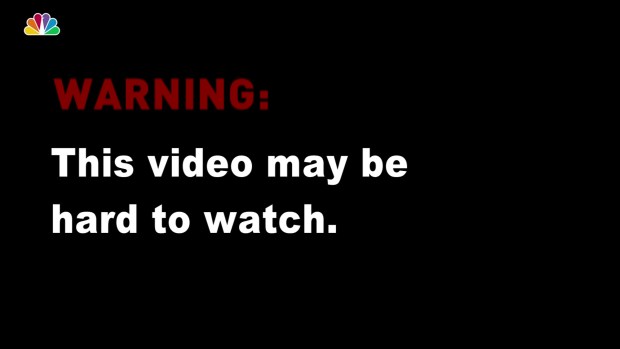 Police said they were at the same home Friday to investigate an inappropriate recording of a child.
Arlington police said they spoke with Walker Friday night. Walker told police he may be suicidal, so officers took him to John Peter Smith Hospital. Walker was eventually released and returned to the home.
The department has released redacted portions of body-worn camera & dash camera footage in reference to Saturday's Officer-involved shooting.

This was the gun that was pointed at officers. It looks as real as it gets.

It ended up being a BB gun. https://t.co/61fOTPJOzWpic.twitter.com/Ftq50XBLRl

— Will Johnson (@ArlingtonChief) September 16, 2019
Police said they would continue to investigate both the officer-involved shooting and the improper recording incident.
The three officers who discharged their weapons were placed on standard administrative leave.