A Good Samaritan risked his life Monday morning to pull a woman out of her burning car on Interstate 635.
The 39-year-old woman, who has yet to be identified, was trapped after her car flipped on its side and caught fire on eastbound LBJ Freeway near Abrams Road.
Addissu Andabo, a Dallas auto mechanic, spotted the fiery wreckage as he was traveling eastbound on LBJ Freeway.
"I knew the car was going to explode," he said. "I work on cars and knew it was going to happen any moment."
But rather than run from the flames, the 22-year-old ran toward them.
"I just pulled my car over and rushed up to her," he said.
When he got to the car, he saw a woman who was visibly scared and in a great amount of pain.
"I just kept saying, 'We're going to get you out of here, ma'am. We're going to get you out of here,'" Andabo said.
Andabo said he used his bare hands to tear apart the car's windshield to create a hole large enough to pull the woman out.
"I just thought, if that was my mom trapped like that, I would want someone to help her like that," he said.
The woman is recovering from her injuries at Baylor Medical Center in Dallas. She is expected to survive.
Firefighters said she has Andabo to thank for saving her life.
"This just goes to show that you don't have to be a firefighter to perform heroic feats," said Dallas Fire Chief Eddie Burns.
Capt. Todd Wilson said he'd never heard of anything like the daring rescue in the 23 years he has been with Dallas Fire Rescue.
"He made me proud to do what I do," he said.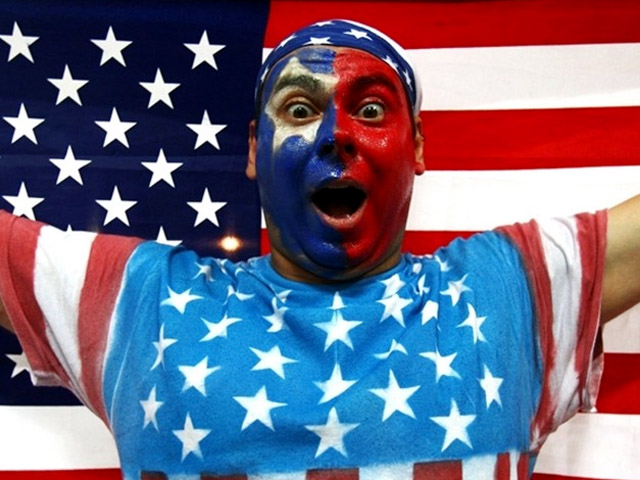 It's snow joke: The Vancouver Winter Games are here!Check out NBCDFW's full coverage, complete with amazing photo galleries, and more! Fan us on Facebook, and follow us on Twitter