The Irving school district is getting ready to roll out its largest virtual summer program to date.
The district has offered online courses for the past three years.
"The coolest part is actually we've had students that are traveling overseas, and they're going to their home countries -- some of them have gone away as far as the Middle East -- and they're taking the courses online while they're in another country," said Sam Farsaii, director of instructional technology.
For the second year, the courses are also available to students across Texas through the Irving Virtual School Network. The Irving Independent School District is one of only a handful of Texas school districts that provide the service.
Virtual Summer School Grows in Irving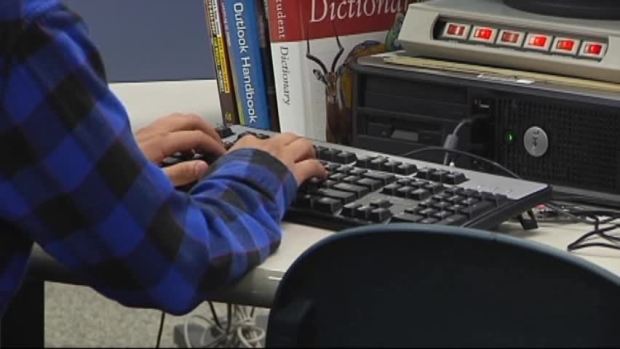 Elaine Plybon, instructional technology specialist at Jack E Singley Academy and MacArthur High School, has been teaching online classes for three years.
"Irving is a great technology leader, and so for us to be able to take those lessons that we've created that are really technology-rich and share those out to the rest of the state is a great thing," she said.
Online courses have their challenges, she said.
"They're going to have to really have the discipline to be logging in, in spite of the fact that they aren't seeing their teacher, ever," Plybon said.
But at the end of the day, the benefits of online courses outweigh any drawbacks, she said.
Kenneth Barboza, who just finished his junior year at Singley Academy, has a busy summer ahead with an internship and two online classes.
"I'm taking a college class, too, which I have to be in the class in college in Northlake, so having an online class helps me a lot," he said.
The Irving ISD is offering six online courses this summer. Classes begin on June 13.