As the economy struggles, the second-largest home insurer in Texas reports theft claims are up 16 percent in the Dallas-Fort Worth area.
Allstate Insurance Company said thieves are targeting big-ticket items such as laptop computers, jewelry and flat-screen televisions.
According to police, most of the burglars are gaining entrance into homes by kicking down the doors.
The Rodriguez family in Dallas had only had their flat-screen television for two weeks when burglars kicked down their door Wednesday and ransacked their house.
Home Burglaries Spike in Metroplex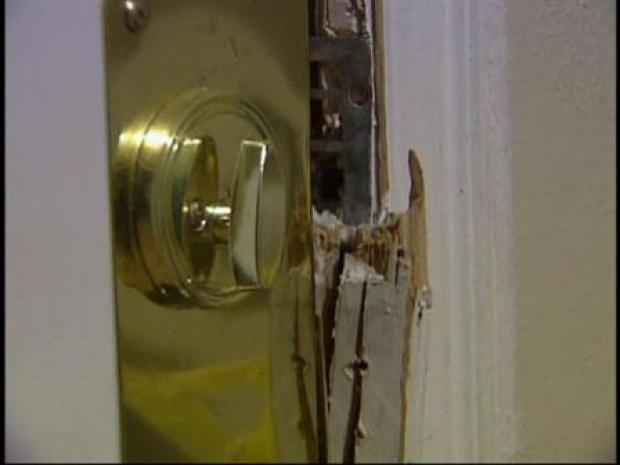 "It's more hurt and disrespect that someone has seen all of my stuff and my personal belongings," Jenefer Rodriguez said.
The average family's loss is about $4,100, not including the emotional toll on victims.
"I slept with every light on in the house on, the television on, and I still woke up every 30 minutes," Rodriguez said. "I just don't feel safe anymore."
Police suggest people make an inventory all of their valuables. In the event of a burglary, the list can make filing a claim much easier.