A 180-pound gorilla escaped her locked living quarters at the Dallas Zoo on Saturday, but officials quickly captured her and she was never close to escaping the larger gorilla exhibit, zoo officials said.
The zoo is investigating how the 19-year-old female named Tufani got out of the 40-foot-by-50-foot enclosure and wound up on top of it. The zoo was closed at the time.
Even if the zoo had been open, Tufani would have had to get through several more security measures to reach a public area, and visitors to the zoo were never at risk, spokeswoman Susan Eckert said.
In 2004, a 13-year-old gorilla named Jabari cleared a 14-foot wall and mauled three people before he was killed by police. After that, the zoo beefed up security measures at the exhibit.
Deputy Police Chief Julian Bernal, who oversees the SWAT team that responded Saturday, said this was nothing like Jabari's escape.
"In this particular incident, the zoo had this contained," he told The Dallas Morning News.
A zoo employee preparing food for gorillas behind a closed door saw Tufani through a window, Eckert said. The zoo then contacted police, and zoo officials tranquilized Tufani and returned her to the living area within an hour.
Eckert described the enclosure as similar to an apartment, with living areas and sleeping areas connected by hallways. Tufani was on top of the "living room" of the enclosure where gorillas gather and play on swings. There was an additional roof over the space where Tufani was, and she would have had to go through two or more spaces to reach the exhibit area, Eckert said.
Eckert said Tufani was nervous once she got out, trying to get back in to be with the gorilla she stays with.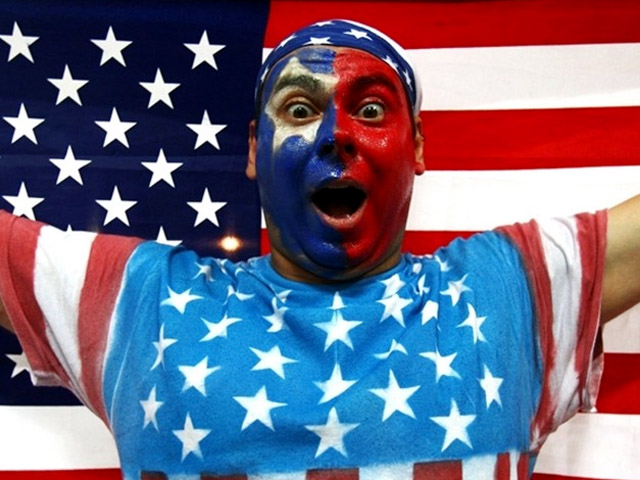 It's snow joke: The Vancouver Winter Games are here!Check out NBCDFW's full coverage, complete with amazing photo galleries, and more! Fan us on Facebook, and follow us on Twitter

Published at 8:16 AM CST on Feb 14, 2010 | Updated at 6:04 PM CST on Feb 16, 2010