A Fort Worth police officer is hospitalized in serious condition Friday morning after being struck by an alleged drunken driver, officials say.
Oscar Barragan, 31, remains in Tarrant County Jail and faces a 3rd degree felony of intoxication assault with a vehicle causing serious bodily injury.
The female officer was working at the scene of an earlier crash at about 2:30 a.m. on U.S. 287 where she picking up cones and flares when she was struck, Fort Worth police spokesman Buddy Calzada said at a news conference. The suspect vehicle went off into the ditch and Barragan got out of the car and ran from the scene, Calzada said.
Police officers, police helicopter and paramedics responded to the scene where they soon found Barragan in a nearby field, Calzada said. He was apprehended and received medical attention. Later, he was released into police custody. FW Police Officer Injured, Struck by Alleged Drunken Driver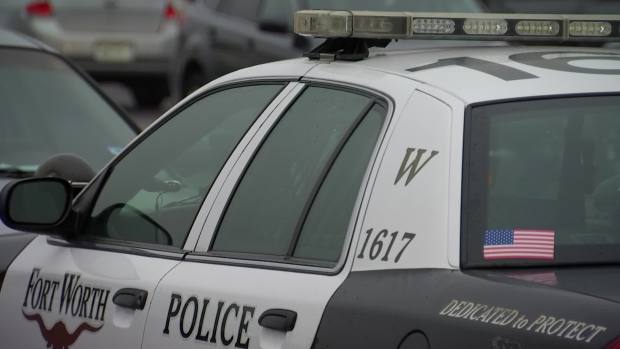 The female officer, whose name has not been released, was hospitalized with non-life-threatening injuries. Her family and Chief Ed Kraus were with her at the hospital, Calzada said.
Barragan had local warrants and previous arrests. Raw: Fort Worth Police Officer Struck By Car; Driver Arrested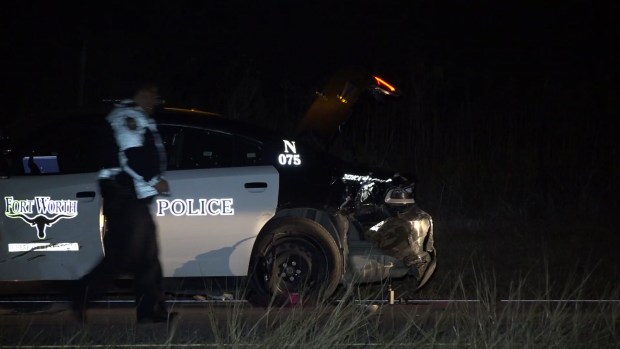 Check back and refresh this page for the latest update. As details unfold, elements of this story may change.