Fort Worth Mayor Betsy Price was injured in a bike accident Saturday morning.
Mayor Price announced her injuries on Twitter and Facebook in the early afternoon:
"I took a spill on the bike this morning, but I'm okay aside from some scrapes, a concussion and a broken collar bone. Ouch! Fortunately, my helmet stayed on. It could've been worse. Please be sure to strap on that helmet before you hop on your bike!"
Mayor and Council Chief of Staff Jason Lamers confirmed Mayor Price fell on her bike after hitting a rut in the gravel trail near Interstate 30 and Beach Street on Saturday morning. Lamers said she was with her husband who called 911.
Fort Worth Fire responded and the mayor was taken to a local hospital just to be checked out, but she was later released and is resting at home.
City Hall Hopes Showers Will Increase Fitness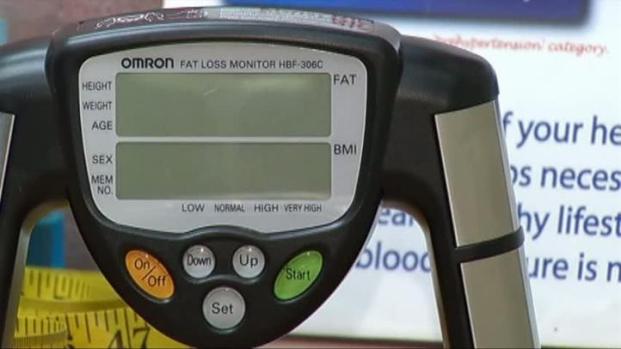 Lamers says doctors don't know how badly broken her collarbone is at this time, but will be reevaluated next week. He says for the time being she'll be in a sling.
Lamers said she did have a concussion and hit her head pretty hard, but that she had her helmet on. Lamers said the mayor wanted to stress the importance of people riding their bikes with helmets on.
Mayor Price has been an avid cyclist for years and prior to becoming mayor last year held rides dubbed "Tour de Fort Worth" to coincide with the Tour de France. Those rides are scheduled to begin in the next few weeks but with her injuries it's too early to know if she'll participate.
Fort Worth Becoming Bike-Friendly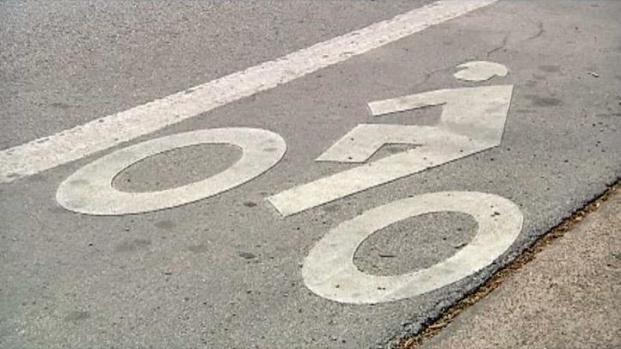 The mayor has also been holding weekly rolling town hall meetings across the city where dozens of bicyclists join her for short rides and the discussion of issues. Lamers says those weekly rides will continue even with the mayor likely unable to participate this week.
The mayor was scheduled to appear Saturday night at the AIDS Outreach Center Gala, but due to her injuries her appearance was canceled.