Deliberations in Dallas County Commissioner John Wiley Price's bribery trial resumed Thursday morning.
NBC 5's Ken Kalthoff will be tweeting live from the courthouse — the latest information will be in his Twitter feed to the right.
Before ending the day Wednesday, jurors deliberating case had two questions for the judge Wednesday afternoon. The judge sent answers to the jury room and the panel quit for the day soon after.
Jury deliberation began at 8:30 a.m. Wednesday after eight weeks of testimony and years of investigation.
After Judge Barbara Lynn made a remark Wednesday about juror accommodations, it was presumed they were being sequestered. However that is not the case and jurors are being sent home at the end of the day. Two alternates are being housed separately in case a regular juror becomes ill before there is a verdict.
Jurors have a 24-page list of instructions that was read in court along with a 30-page list of exhibits that were presented during the trial.
During closing arguments Tuesday, defense attorneys blasted the federal government's case.
"I could not bring you better evidence than the total lack of evidence presented to you by the FBI in this case," an emotional defense attorney, Chris Knox, said.
Knox complained about the late release of government documents to the defense after the trial had begun.
"An investigation 12 years old, and we're digging documents for the first time that are extremely relevant," Knox said. "Not one single transaction has been proven to you, not one."
Price, a longtime Dallas County Commissioner, is accused of 11 counts of conspiracy, bribery and income tax evasion. Price's aide, Dapheny Fain, is accused of two counts of conspiracy and lying to FBI agents.
Fain's lawyer, Tom Mills, cited FBI notes early in the investigation that said, "We have to dirty up her e-mail."
Price Defense Blasts Prosecutors in Closing Argument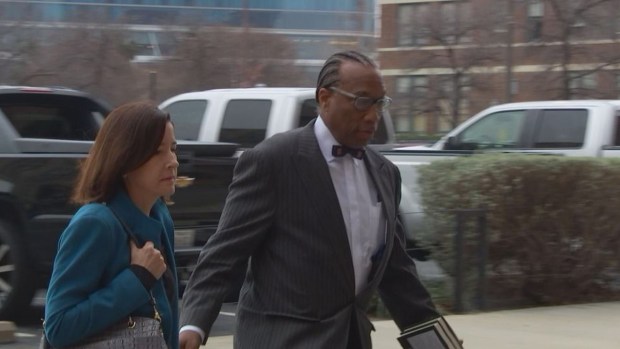 Mills said it demonstrates the attitude of the government agents.
"It's the lack of integrity in the investigation," he said.
Prosecutor Katherine Miller began her closing argument saying the mountain of government evidence demonstrates Price and Fain are guilty as charged.
"For 10 years, career politician Price took in double his salary," Miller said. "He compromised the county's purchasing process and he delayed economic development in Southern Dallas County."
Prosecutors insist documents that were found during trial were not relevant and do not change the accusations leveled against Price and Fain. But prosecutors avoided that topic in their closing statements.
Price Defense Attorneys Attack Government Case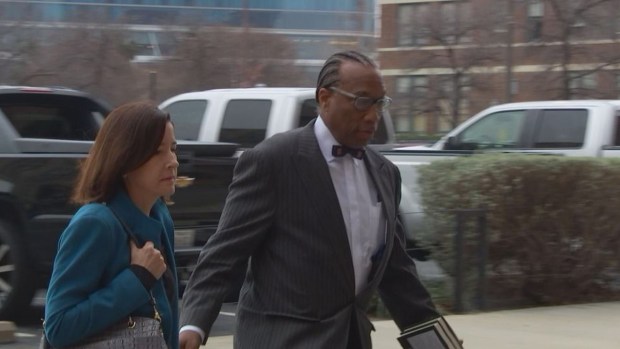 Lead prosecutor Nicholas Bunch had the final words for the jury. He acknowledged the good things Price has done in his many years of public service but said at some point Price decided he wanted more.
"The citizens of Dallas County deserve politicians that follow the rules that apply to everyone else," Bunch said. "We ask that you return a true verdict, guilty on all counts."
Judge Barbara Lynn voiced concerns about the evidence and government errors but allowed all of the allegations in the 2014 indictment to be decided by the jury.
Price supporters filled the courtroom gallery for closing arguments, including the Rev. Zan Holmes Jr., pastor emeritus of St. Luke's United Methodist Church. Holmes was listed as a possible defense witness but was not called to testify.
"I've known him a long time and I'm just here to support him," Holmes said.
Jurors in the last big Dallas corruption trial deliberated several days before finding Dallas City Councilman Don Hill guilty in 2009 after a trial that lasted 6 weeks.
Price would be removed from office if he is convicted of a felony. He and Fain also face possible federal prison sentences.
Editor's Note: It was originally reported in this article that the jurors were being sequestered. That is not the case and we regret the error.