Here's a daily list of recent activities drawing the attention of North Texas law enforcement. List compiled on Feb. 17, 2010.
DOGS SHOT IN STANDOFF
A standoff ended without incident Wednesday. Officers arrived at a home on the 700 block of Oceanview to serve an arrest warrant, but the wanted man, James Farley, barricaded himself inside. Farley eventually gave up without incident. During the standoff, police officers shot two pit bulls.
BOY CHARGED WITH ASSAULTING COACH
A 14-year-old boy is facing charges of resisting arrest and a terrorist threat after being accused of assaulting his basketball coach at a Dallas middle school. The assault took place at JB Hood Middle School at about 5:45 p.m. Tuesday. According to police, the boy resisted arrest and was taken into custody by Dallas Independent School District police officers.
COP JAILED ON ARSON CHARGES
A three-year Mineral Wells police officers was jailed Tuesday on three charges of arson. John Gore was stopped near Wolters Industrial Park after firefighters battled three fires in the area, one of which injured a firefighter. Police recovered gasoline during a search of Gore's vehicle. Police Chief Mike McAllester said Gore has been a model officer and has no allegations of misconduct. The firefighter's injuries are not life-threatening. Gore was jailed into the Palo Pinto jail and bail was set at $95,000. According to police, Gore is cooperating with investigators.
---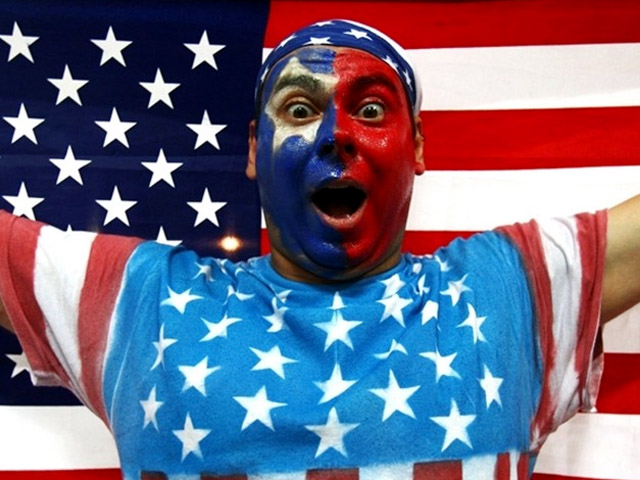 It's snow joke: The Vancouver Winter Games are here!Check out NBCDFW's full coverage, complete with amazing photo galleries, and more! Fan us on Facebook and on Twitter

Published at 5:09 PM CST on Feb 17, 2010 | Updated at 5:34 PM CST on Feb 17, 2010