Two condemned Hunt County killers have been given execution dates. Kevin Scott Varga and Billy John Galloway, both 39, are scheduled to die by lethal injection within one day of each other this May, according to the Texas Department of Criminal Justice.
Varga and Galloway were convicted in the 1998 beating death of a man while they robbed him for his wallet and rental car. Prosecutors said the duo and one other person beat the victim with their fists, feet, a hammer and a tree limb—killing him.
They were arrested during a routine traffic stop in San Antonio in the victim's rented vehicle.
Varga, a former construction worker, was originally from Michigan and had a 6th grade education, according to TDCJ records. Prior to the capital murder conviction, Varga spent 13 years in a South Dakota prison for two separate sentences of burglary and grand theft.
Prior to this sentence Galloway also spent time in the South Dakota Department of Corrections for grand theft, parole violations and attempted robbery. He was paroled and let of jail early in 1998 just three months before the Hunt County murder. Galloway was from New York and also had only a 6th grade education, court records show.
---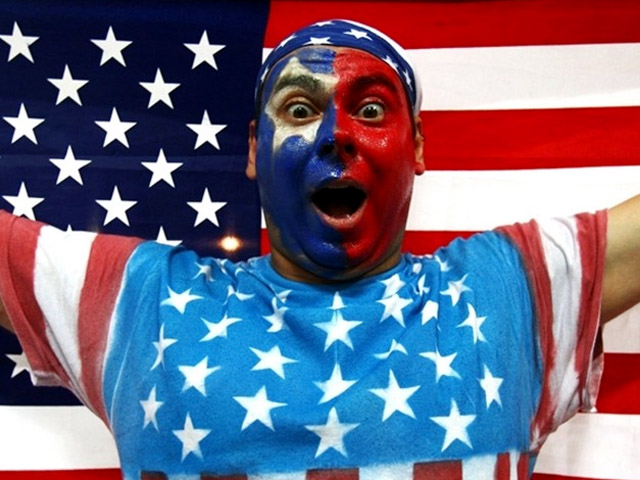 It's snow joke: The Vancouver Winter Games are here!Check out NBCDFW's full coverage, complete with amazing photo galleries, and more! Fan us on Facebook and on Twitter