Two Texas Child Protective Services workers were fired and a third resigned following the death of a 4-year-old girl in Grand Prairie, the agency confirms.
Leiliana Wright died March 13. Her mother and the woman's boyfriend have both been arrested, accused of felony injury to a child in connection with the death.
In a statement Monday, a CPS agency spokesperson said, "the caseworker and supervisor on the case have been dismissed from the agency. A CPS Special Investigator who worked on the case resigned."
The child's paternal grandmother told NBC 5 she had contacted CPS to report her concerns with Leiliana's well-being.
"I'm trying to fathom how did this happen?" grandmother Alisa Clakely said. "You get pictures sent to you of a child with black eyes and cracked lips and a massive green bruise across her face, and how do you pass that up? How do you?"
In response, Clakely said CPS case workers told her they would look into the issues. But then, nothing would happen.
"If we had done something sooner, I don't know," Clakely said. "I don't know."
CPS Workers, Investigator Out After Child's Death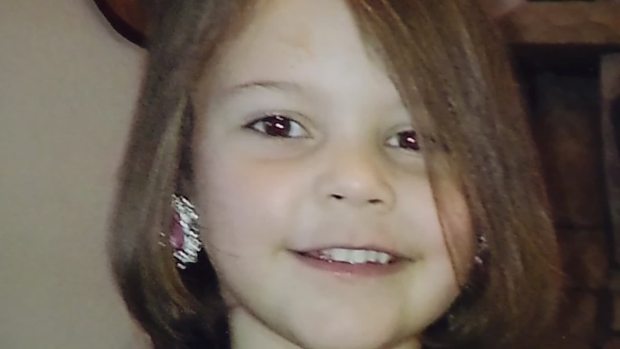 The child's mother, Jeri Quezada, is being held on $500,000 bond while her boyfriend, Charles Phifer, is being held on $1 million bond.
In an arrest affidavit released last week, police allege the couple used heroin and repeatedly beat and restrained the girl before she stopped breathing, after which the child was transported to an area hospital where she was pronounced dead.
According to CPS, Leiliana's case is being reviewed internally. A full report will be released in the next few weeks.
"They're not fixing anything by just firing people. This is not fixing the problem. You've got to fix the problem. The problem is CPS itself," said grandfather Craig Clakely.
Mother, Boyfriend Arrested in 4-Year-Old's Death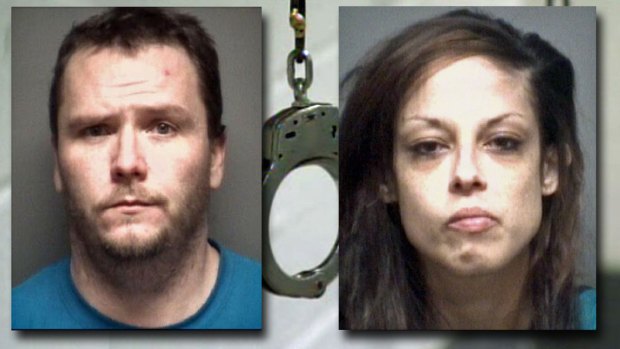 Leiliana's grandparents now hope the little girl's death will lead to even bigger changes.
"Maybe this is the way we can save another child. I mean, if one child can be taken out of a bad situation, one baby can be taken out off a bad situation, isn't it worth it? Then it's worth it," Craig Clakely said.
"Somewhere, something good is going to come out of her death," Alisa Clakely said.
The family held a memorial service for Leiliana Wright over the weekend. A vigil is planned for Sunday, April 10, at the Katherine Rose Memorial Park in Mansfield.
Jeri Quezada Arrest Affidavit