The body of Brendan Beck has been recovered among the shattered ruins of the Hotel Montana in Port-au-PrinceHaiti.
According to Beck's mother, Fort Worth resident Sally Baldwin, the 35-year-old man was found Monday.
"It is bitter-sweet. I am so grateful he was found and heart broken that I have lost my incredible son," Baldwin said in an email to NBCDFW.com. "It has been a 34 day living nightmare. I am so grateful to Col. Cintron and the dedication of all the SAR and Recovery teams for their unselflish giving and continued hard work to find all our loved ones."
A memorial service had previously been planned for Feb. 20 in Beck's home of Jupiter, Fla.
Beck was a civil engineer for a company who was contracted by the United States Agency for International Development (USAID) to analyze infrastructure in northern Haiti.
Baldwin said Beck was supposed to leave Haiti the day of the earthquake but that her son's connecting flight to a city on the northern part of Haiti was cancelled. That forced Beck and five other colleagues he was traveling with to book hotel rooms to stay the fateful night in Port-au-Price.
---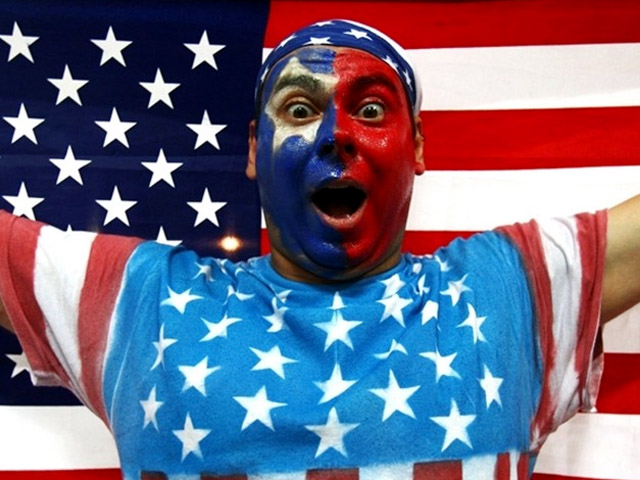 It's snow joke: The Vancouver Winter Games are here!Check out NBCDFW's full coverage, complete with amazing photo galleries, and more! Fan us on Facebook>, and follow us on Twitter>