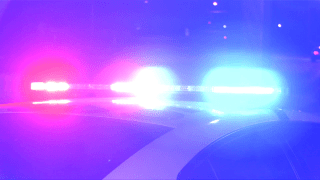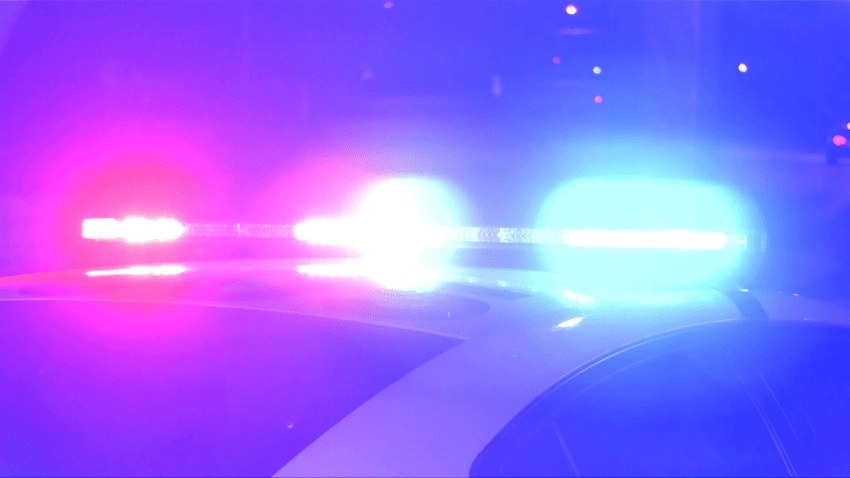 A 9-month-old and a 10-year-old last seen Monday morning in Far North Dallas have been found safe, Dallas police said Tuesday morning.
J. Ana Reyes-Dominguez, 10, and B. Ana Reyes-Dominguez, 9 months, were last seen in the 5600 block of Spring Valley Road at about 9 a.m., Dallas police said Monday.
"Both Critical Missing Persons have been located and are safe," an update posted at 3 a.m. to the department's blog read.
No further details were provided.