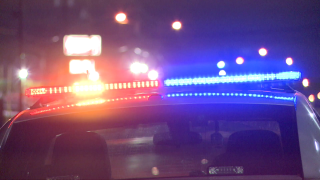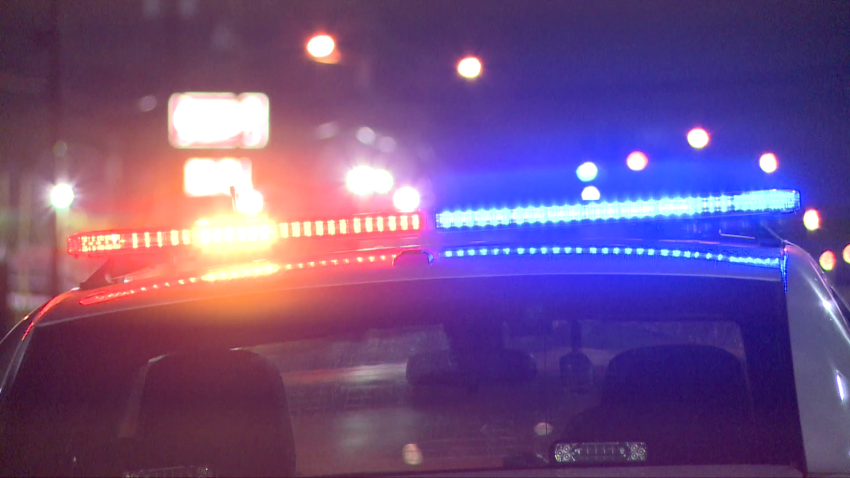 A fatal crash killed an 8-year-old and injured three others Saturday morning on Interstate 20 in Grand Prairie, police say.
According to police, at approximately 9:10 a.m., three vehicles traveling westbound on I-20 collided when approaching slower traffic.
Police said the driver of an SUV and an 8-year-old child were transported to a local hospital. The child, whose identity has not yet been confirmed, later died at the hospital.
Police said another SUV driver was hospitalized with minor injuries. The driver of a third vehicle, a passenger car, had only minor injuries and was released at the scene.
No charges are expected to be filed, police said.
This weekend marked 21 years where not a day has gone by without someone dying on a Texas roadway. The Texas Department of Transportation launched a social media campaign this week called #endthestreaktx to remind drivers that many crashes are preventable and are caused by things like speeding and drunken or distracted driving.