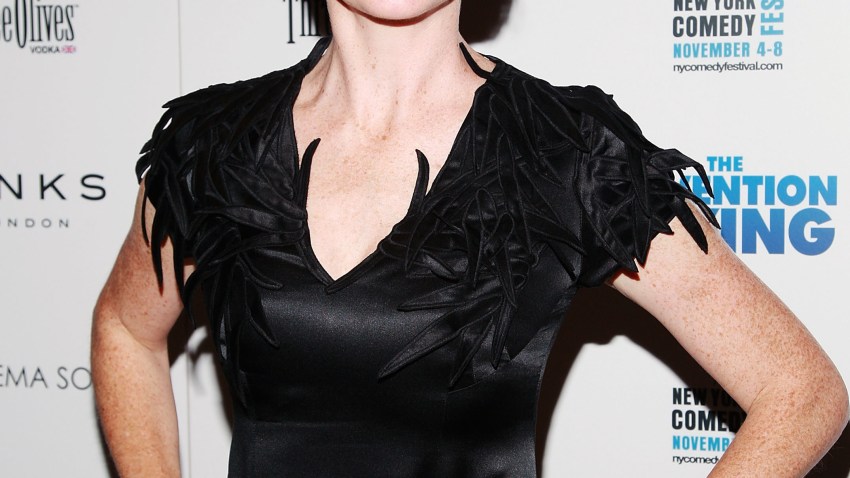 Before the Dallas Cowboys began packing for Oxnard, someone had to gather a list of everything they'd need while away from home.
That someone then tweeted that packing list in an easy-to-read infographic format. We've embedded them below.
First up, of course they're taking footballs, but trash cans come as a suprise.
Do you pack that much Gatorade or buy it when you get to California?
It's the NFL -- I'd have thought they would have needed more 100 pound plates.
12 trucks! Maybe they did pack and ship their own Gatorade.
Finally, here is the camp practice schedule, leading up to the return to Frisco's The Star.
NBC 5's Kris Gutierrez contributed to this report.