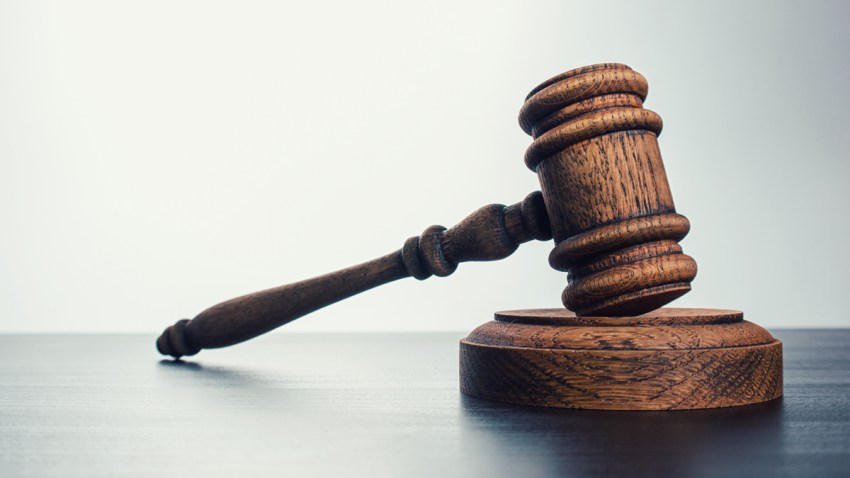 Five men whom FBI agents say comprise a subgroup of the vicious MS-13 gang have been arrested as suspects in a Dallas western wear store holdup.
"MS-13 is one of the most ruthless gangs on the streets," said U.S. Attorney Nealy Cox. "This case – along with the eight MS-13 gang members we indicted earlier this summer -- underscores our commitment to dismantle this organization in and throughout our District and keep gangs from terrorizing our citizens."
On May 16, 2018, prosecutors say, Francisco Javier Argueta Montes, Juan Carlos Andrade Rivas and Luis Santiago Marrego disguised their identities and entered Plaza Ferrache Western Wear in Dallas, where they brandished a firearm and took money from an employee. They fled the scene with Luis Fernando Salazar Angeles as the getaway driver, and divided the money between themselves, Angeles, and Carlos Enreique Mejia Caceres, who masterminded the scheme.
Local
The latest news from around North Texas.
The five include one man whom an FBI agent says in an affidavit admitted to being the leader of an MS-13 subgroup, or clique, called the PLS. The indictment filed Tuesday and announced Friday charges the five with robbery, conspiracy and a weapons violation. If convicted on all charges, each could be sentenced to life imprisonment.
A U.S. Attorney's statement says a federal grand jury in Dallas indicted eight MS-13 members in July on racketeering, racketeering conspiracy and weapons charges.
Also Friday, more than 20 individuals federal authorities say are associated with MS-13 were arrested in California for assault and drug trafficking.
Copyright AP - Associated Press