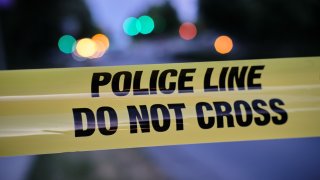 A woman is dead after she was hit by a vehicle in River Oaks on Friday night, police said.
According to the River Oaks Police Department, the incident occurred at 4600 River Oaks Boulevard at approximately 10:32 p.m.
Police said pedestrian did not yield the right of way and stepped out in front of a vehicle.
The River Oaks Fire Department and MedStar attended to the pedestrian but declared her dead at the scene, police said.
According to police, the woman was later identified as 46-year-old Courtney Rene Scarborough from Gatesville, Texas.
The driver of the vehicle stopped at the scene and was not charged with any offense, police said.