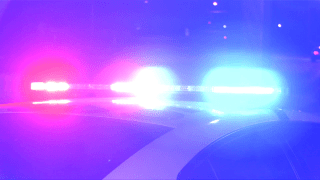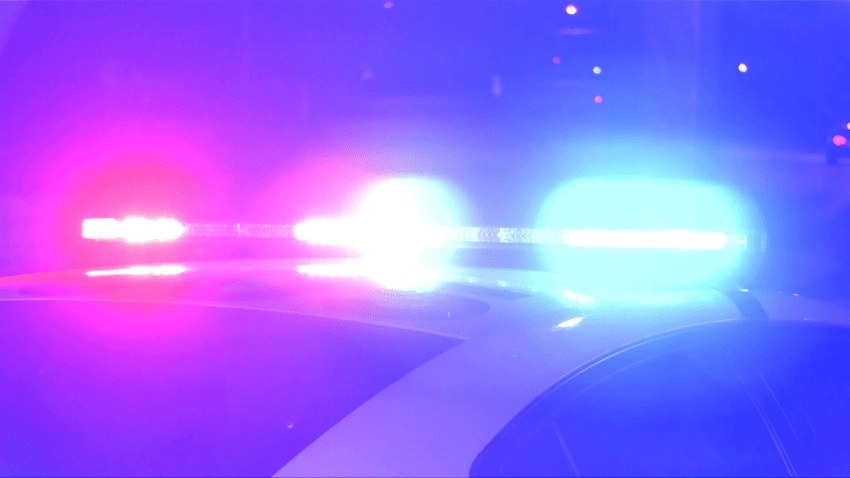 A motorcyclist died Saturday morning following an accident on Interstate 20, according to the Dallas County Sheriff's Department.
At 2:08 a.m., sheriff's deputies responded to a crash on westbound I-20 at North Cedar Ridge Drive. Officials did not say what caused the crash.
Dallas Fire-Rescue had been at the location and shut down the right two lanes. The motorcyclist, a 44-year-old man, died at the scene, officials said.
His name has not been released.